S - 173 CM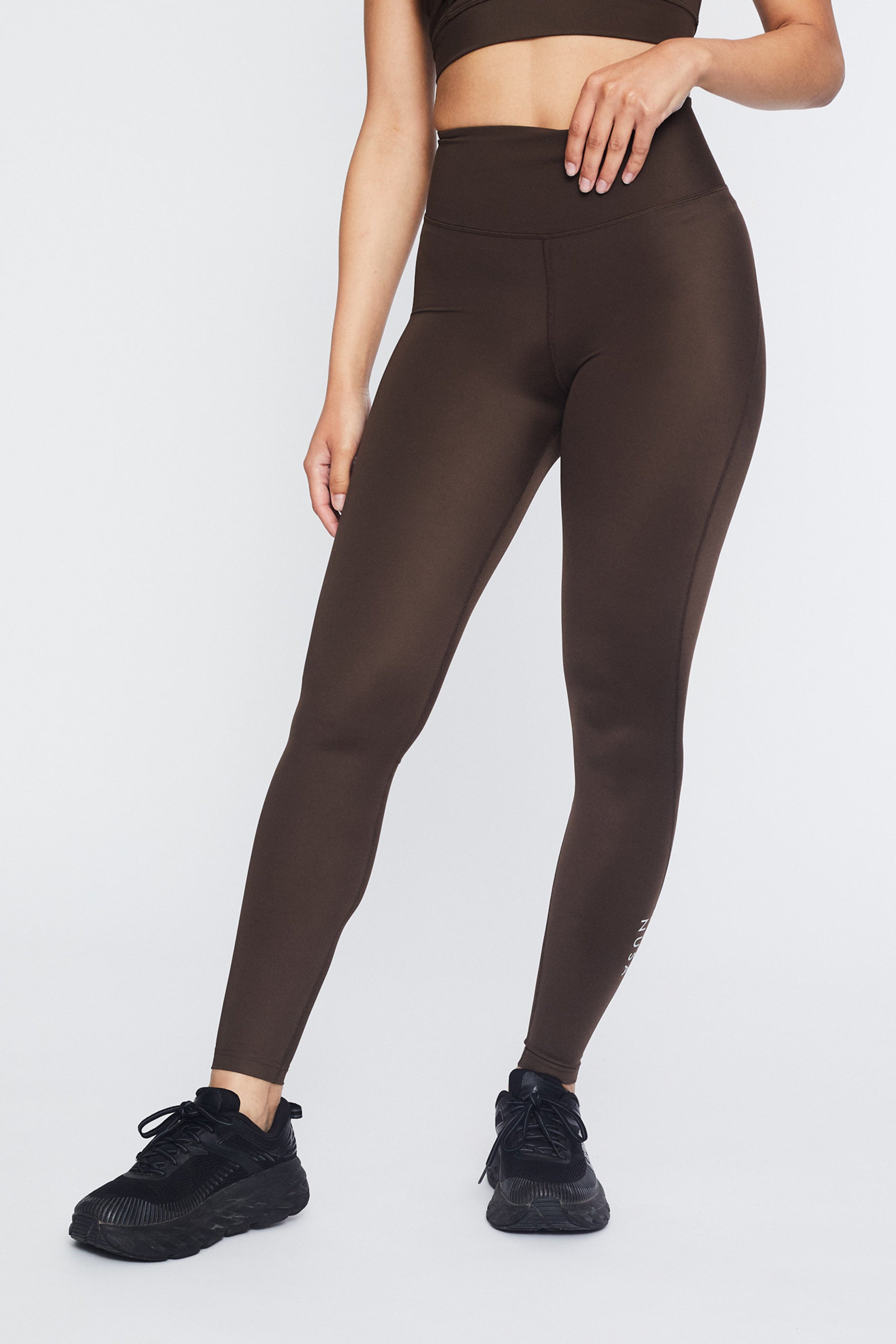 M - 178 CM
S - 173 CM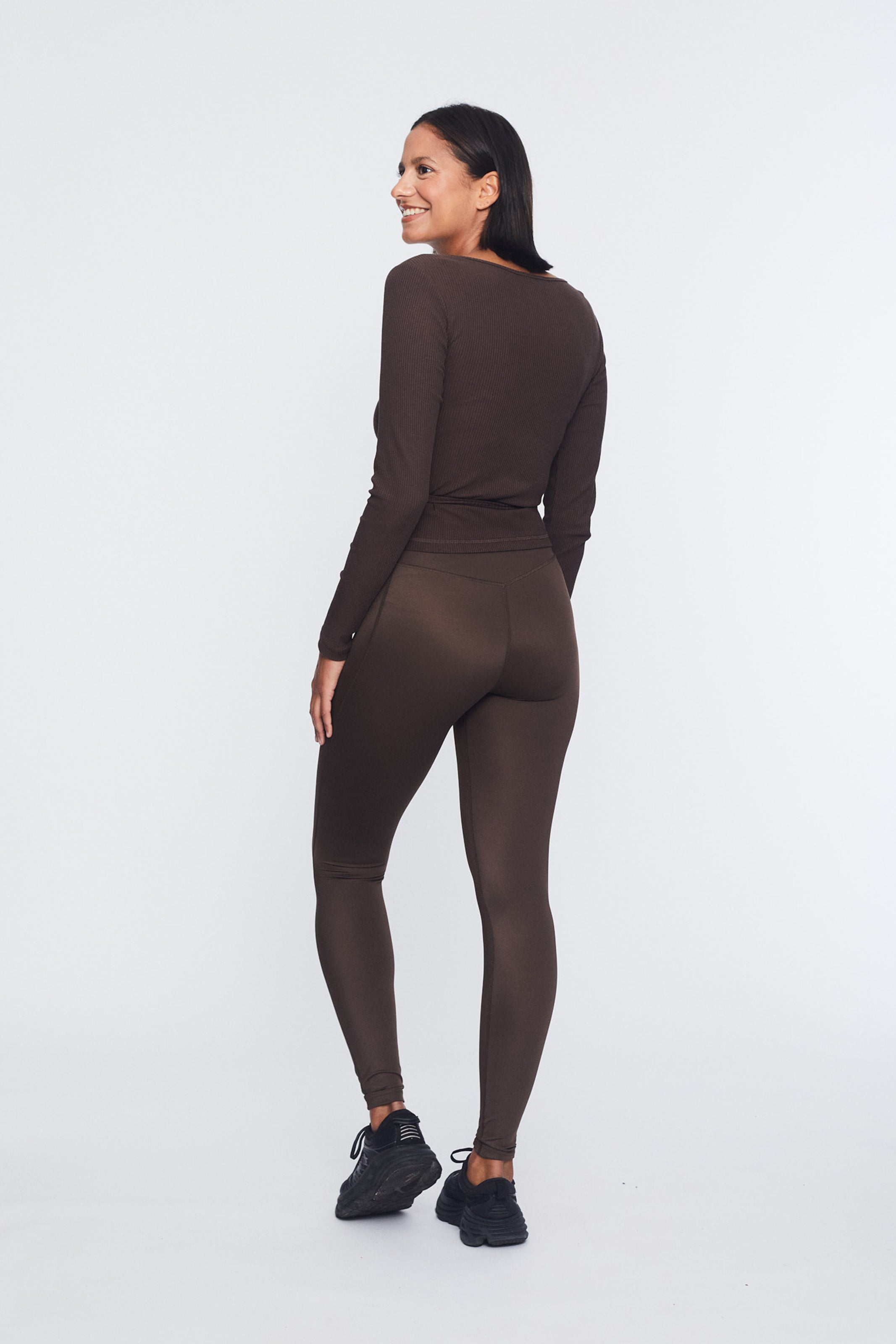 S - 173 CM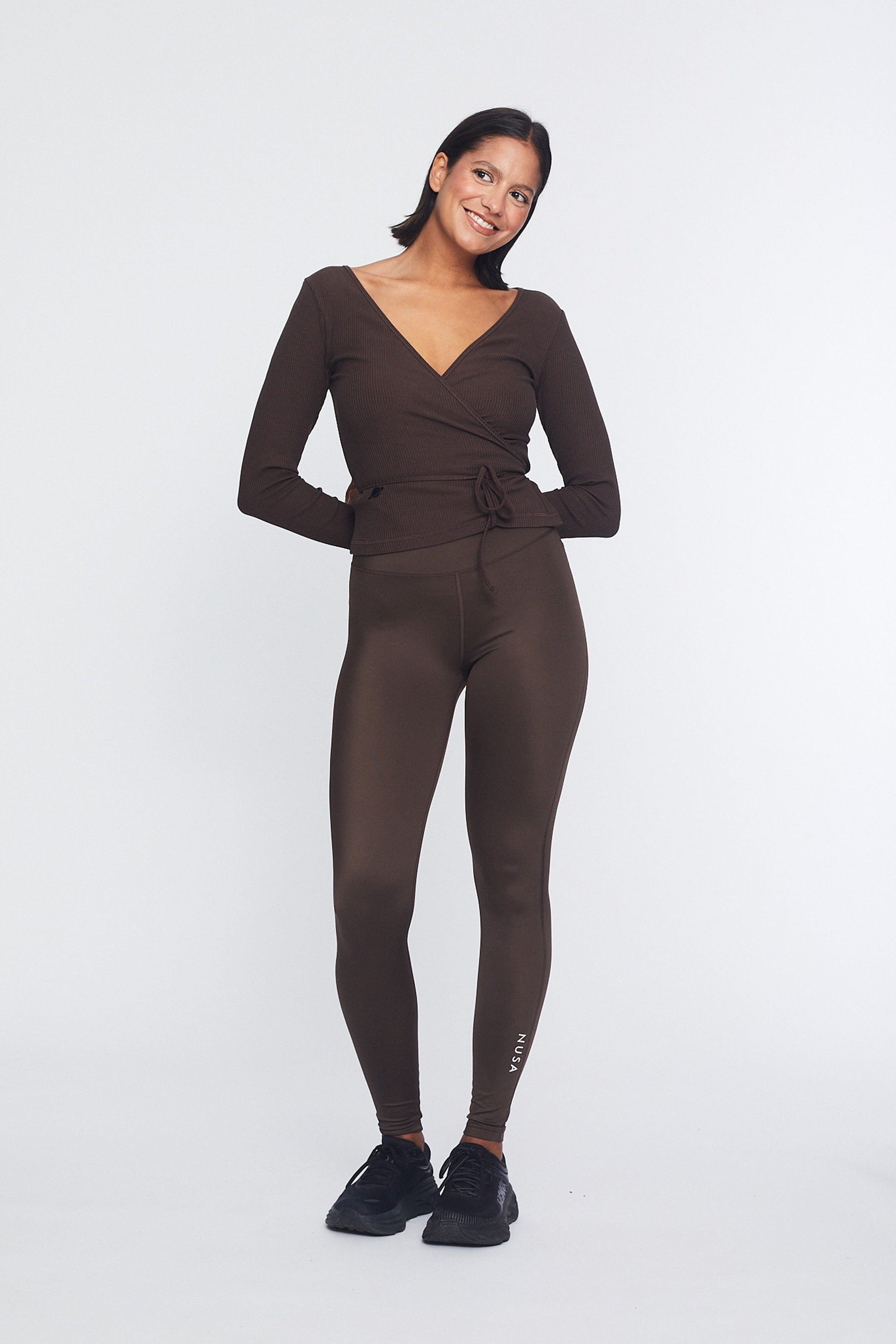 Description
Power hold go-to tights!
Non see-through guaranteed :)
The T2 is a Nusa core item that will keep you secured during a workout!
The fit is highwaisted and has extra power hold. Feels secure and soft at the same time! From yoga classes, to dog walks or your regular fitness regime – these will aid you for all of that!
Planet and Nusa logo in reflex, so you'll get spotted on the dark days :) T2 as you know them, but now we've moved the Nusa logo further down on the left leg <3
7/8 full length legging :)
Made in Lithuania
78% recycled polyamide, 22% elastane
Shipping
✉️ FREE SHIPPING (2-3 DAYS)
🌈 FREE RETURNS
💕 MADE WITH LOVE

When is my order shipped?
Your order is shipped once we process your order. We usually process your order within a short period of time after the order is received. You'll then receive a separate email with shipping instructions. Then you might as well just take a seat and wait for Postman Pat!

Can I pick up my order in Copenhagen?
Yes - choose Local Pick Up & your order will be ready once you receive an email. It will have all the information you'll need 💕

Intl. Shipping?
We ship to most destinations. Here are the minimum order sizes to receive free shipping: 

DK: 480 DKK
US + CA: 200 USD // 247 CAD
Europe: 160 EUR
NO + CH: 1700 NOK // 174 EUR
NZ + AU: 270 NZD // 282 AUD
Rest of the world: 200 USD
Care
Caring for my new product?
All our products come with care instructions. Usually they are all easy to wash – We're talking the standard 30C wash on most of our products.

Feel free to contact us – if you're confused :)