L - 177CM
L - 177CM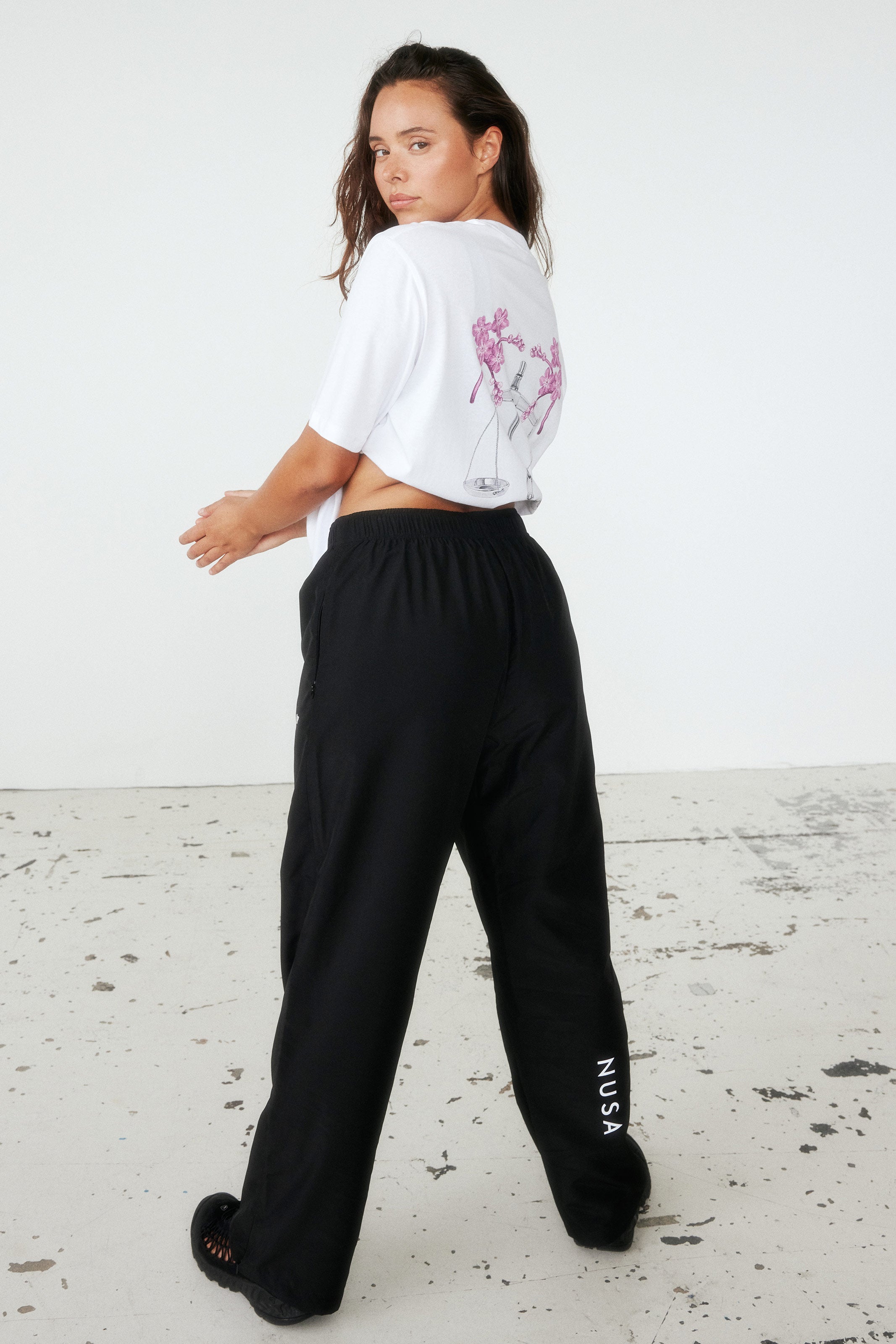 L - 177CM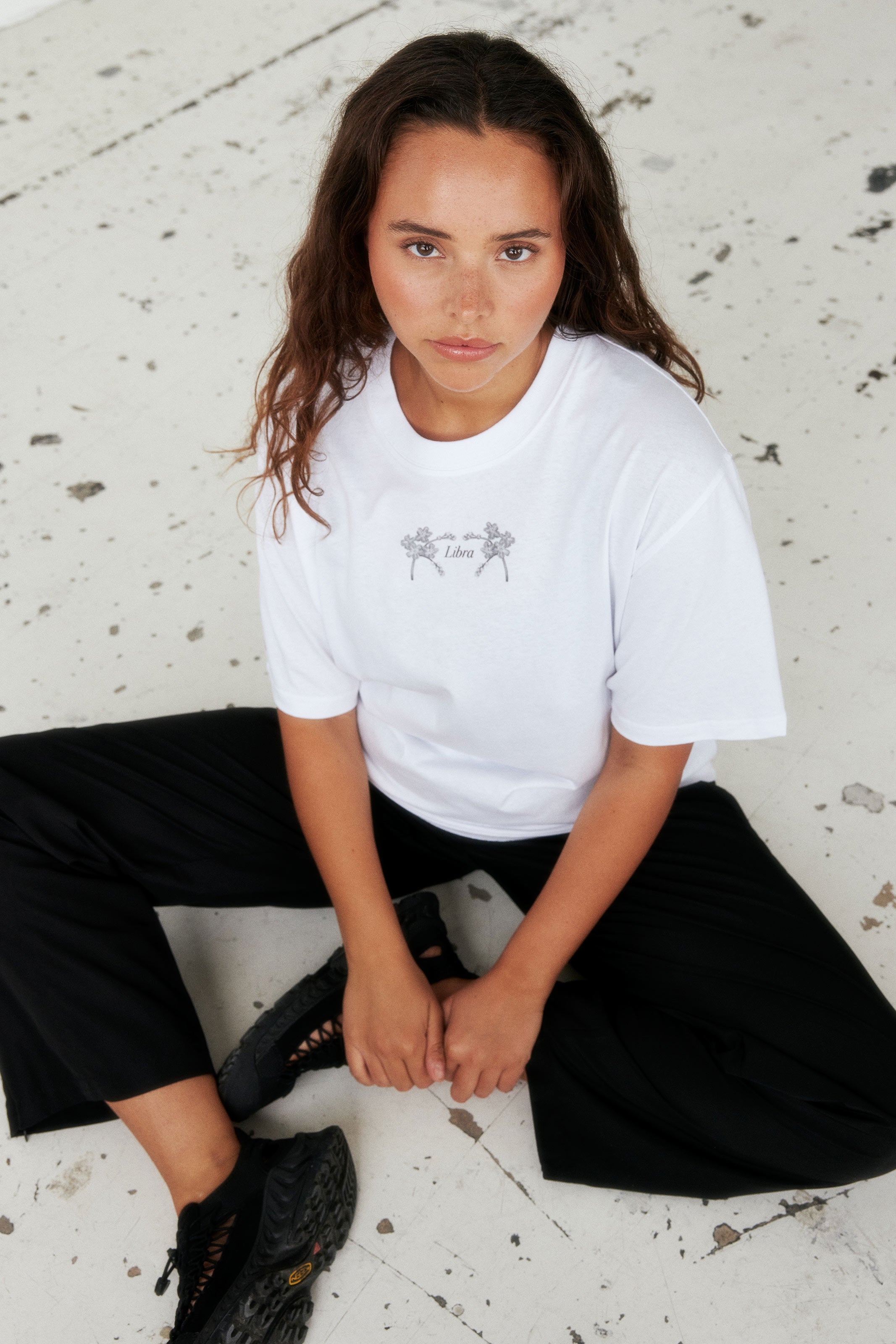 L - 177CM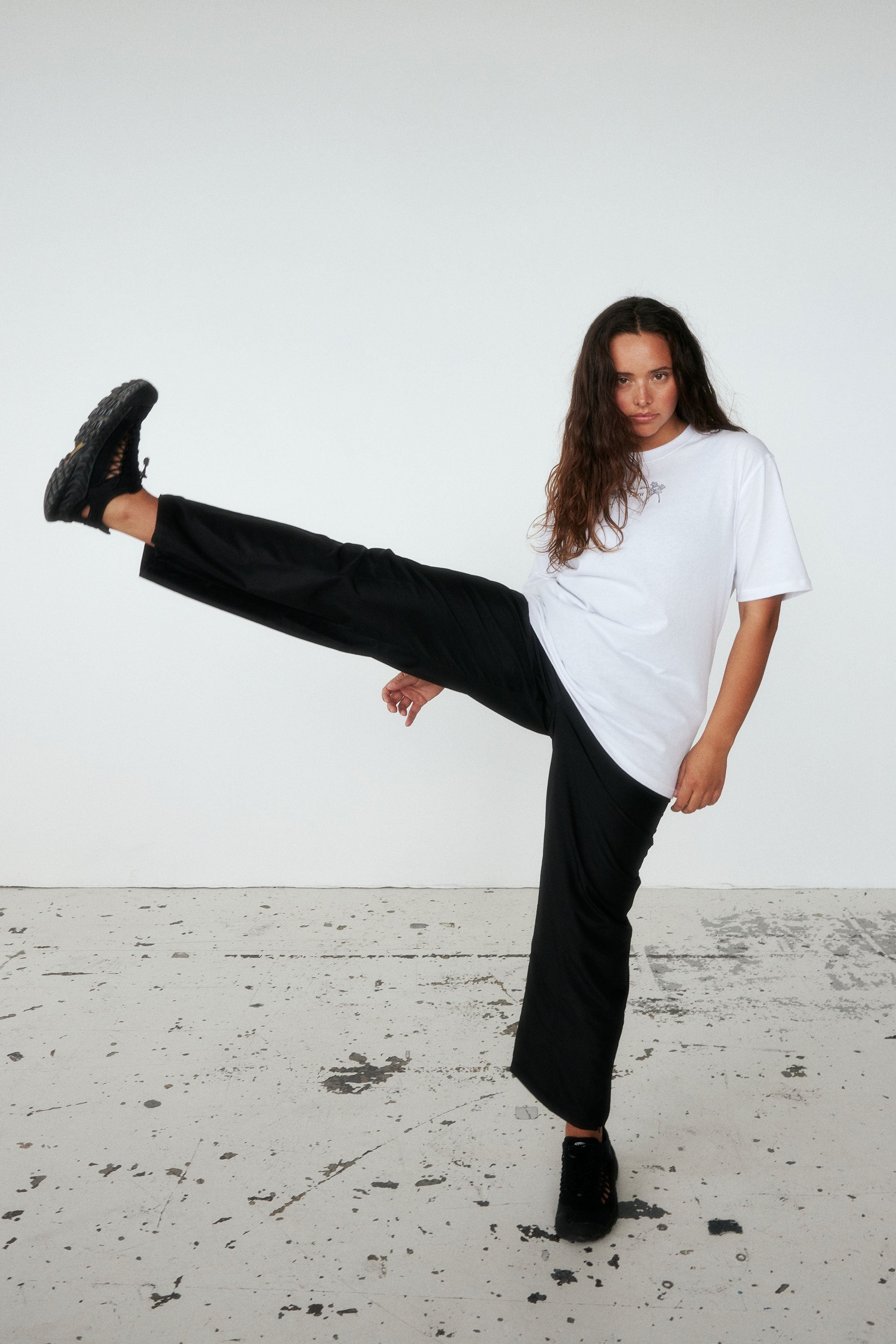 Description
✨ ASTROPOD x PLANET NUSA ✨
♎️ Libra ♎️ In collaboration with Astropod we bring you our Libra Skate1 tee. An air sign that is symbolized by scales, which interestingly, is the only inanimate object in the zodiac. This symbolism reflects Libra's strong focus on achieving balance and harmony in their lives. Libra individuals have a deep-seated desire for symmetry and work diligently to maintain equilibrium in various aspects of their lives. 
Skate1 Tee in organic cotton is what we wear a lot of the time and is often an extra layer in autumn to either put on top of you LS2 Air or under your Relax1 :) Use it for your workout, when you go skiing, or as part of your everyday outfit 🩷
Made in Turkey

100% GOTS-certified organic cotton
Shipping
✉️ FREE SHIPPING (2-3 DAYS)
🌈 FREE RETURNS
💕 MADE WITH LOVE

When is my order shipped?
Your order is shipped once we process your order. We usually process your order within a short period of time after the order is received. You'll then receive a separate email with shipping instructions. Then you might as well just take a seat and wait for Postman Pat!

Can I pick up my order in Copenhagen?
Yes - choose Local Pick Up & your order will be ready once you receive an email. It will have all the information you'll need 💕

Intl. Shipping?
We ship to most destinations. Here are the minimum order sizes to receive free shipping: 

DK: 480 DKK
US + CA: 200 USD // 247 CAD
Europe: 160 EUR
NO + CH: 1700 NOK // 174 EUR
NZ + AU: 270 NZD // 282 AUD
Rest of the world: 200 USD
Care
Caring for my new product?
All our products come with care instructions. Usually they are all easy to wash – We're talking the standard 30C wash on most of our products.

Feel free to contact us – if you're confused :)