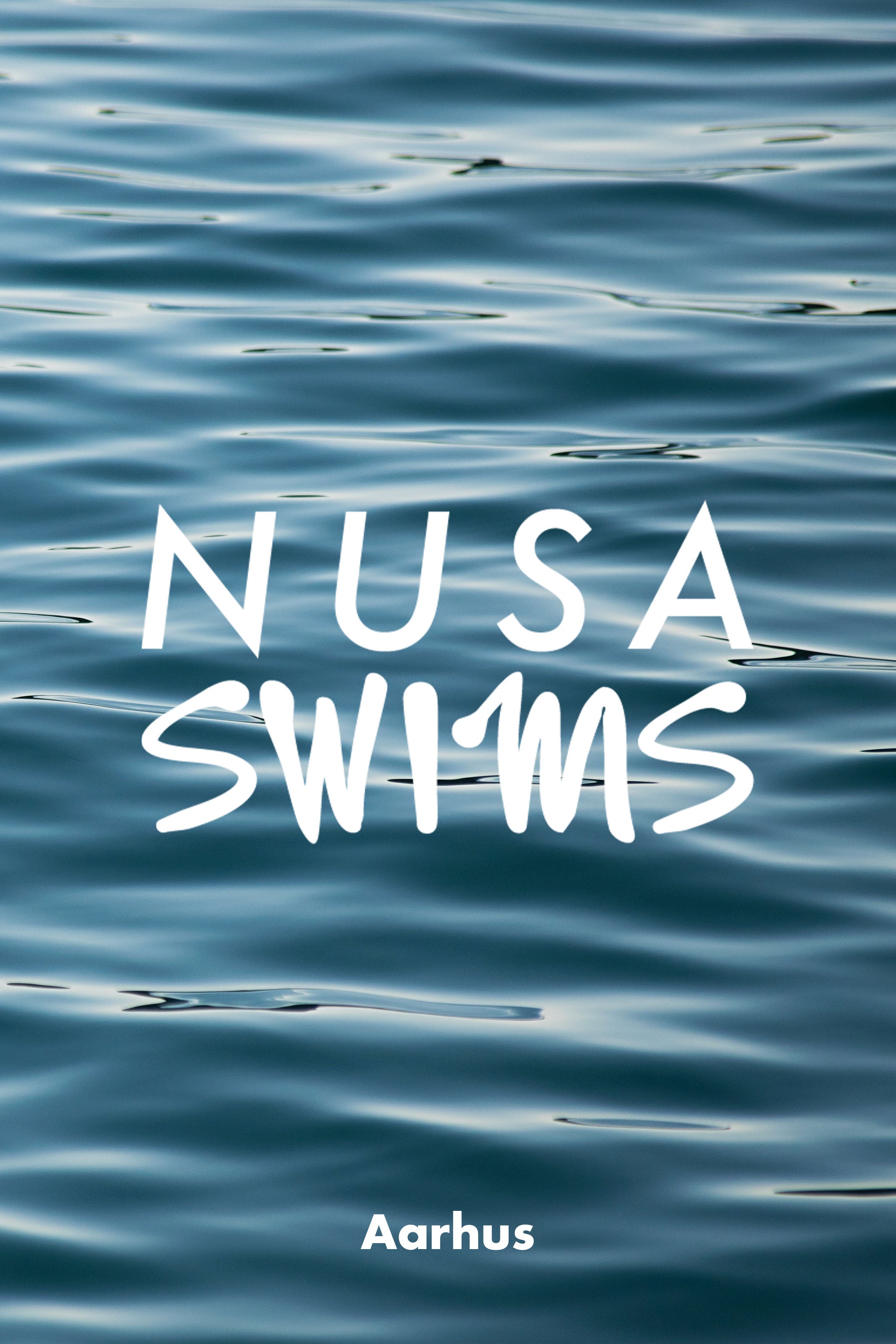 Description
AARHUS! We're ready to swim with you! DO YOU WANT A FRESH START TO YOUR THURSDAY? 💕🌊
Join us for a refreshing start every Thursday morning at 6.30 AM, at Jette Tikjøbs Plads, 8000 Aarhus. Sign up here and bring your BFF. Come get a fresh start to your day, release endorphins, and have a great time <3333
What do you need to bring:
- Yourself
- A towel
- Warm clothes for before and after
- Warm tea or coffee (if you want to ofc)
- Your bestie, the more the merrier 😉
- Hot tip: boil some water, put it in your Big Planet Watter Bottle, pour it over your toes & hands after your dip if they're a little cold! It helps 😍
When:
Thursday 05.10 6.30 am 
Thursday 12.10 6.30 am
Thursday 19.10 6.30 am
Thursday 26.10 6.30 am
Thursday 02.11 6.30 am
Thursday 9.11 6.30 am
Thursday 16.11 6.30 am
Where:
Jette Tikjøbs Plads, 8000 Aarhus
Terms:
We can't master the weather - no one can. Check for weather updates & dress appropriately! We will see you anyways <3 
❤️ WE LOVE YOU.
Shipping
✉️ FREE SHIPPING (2-3 DAYS)
🌈 FREE RETURNS
💕 MADE SUSTAINABLY WITH LOVE

When is my order shipped?
Your order is shipped once we process your order. We usually process your order within a short period of time after the order is received. You'll then receive a separate email with shipping instructions. Then you might as well just take a seat and wait for Postman Pat!

Can I pick up my order in Copenhagen?
Yes - choose Local Pick Up & your order will be ready once you receive an email. It will have all the information you'll need 💕

Intl. Shipping?
We ship to most destinations. Here are the minimum order sizes to receive free shipping: 

DK: 480 DKK
US + CA: 200 USD // 247 CAD
Europe: 160 EUR
NO + CH: 1700 NOK // 174 EUR
NZ + AU: 270 NZD // 282 AUD
Rest of the world: 200 USD
Care
Caring for my new product?
All our products come with care instructions. Usually they are all easy to wash – We're talking the standard 30C wash on most of our products.

Feel free to contact us – if you're confused. Or ask your mum :)