L - 187 CM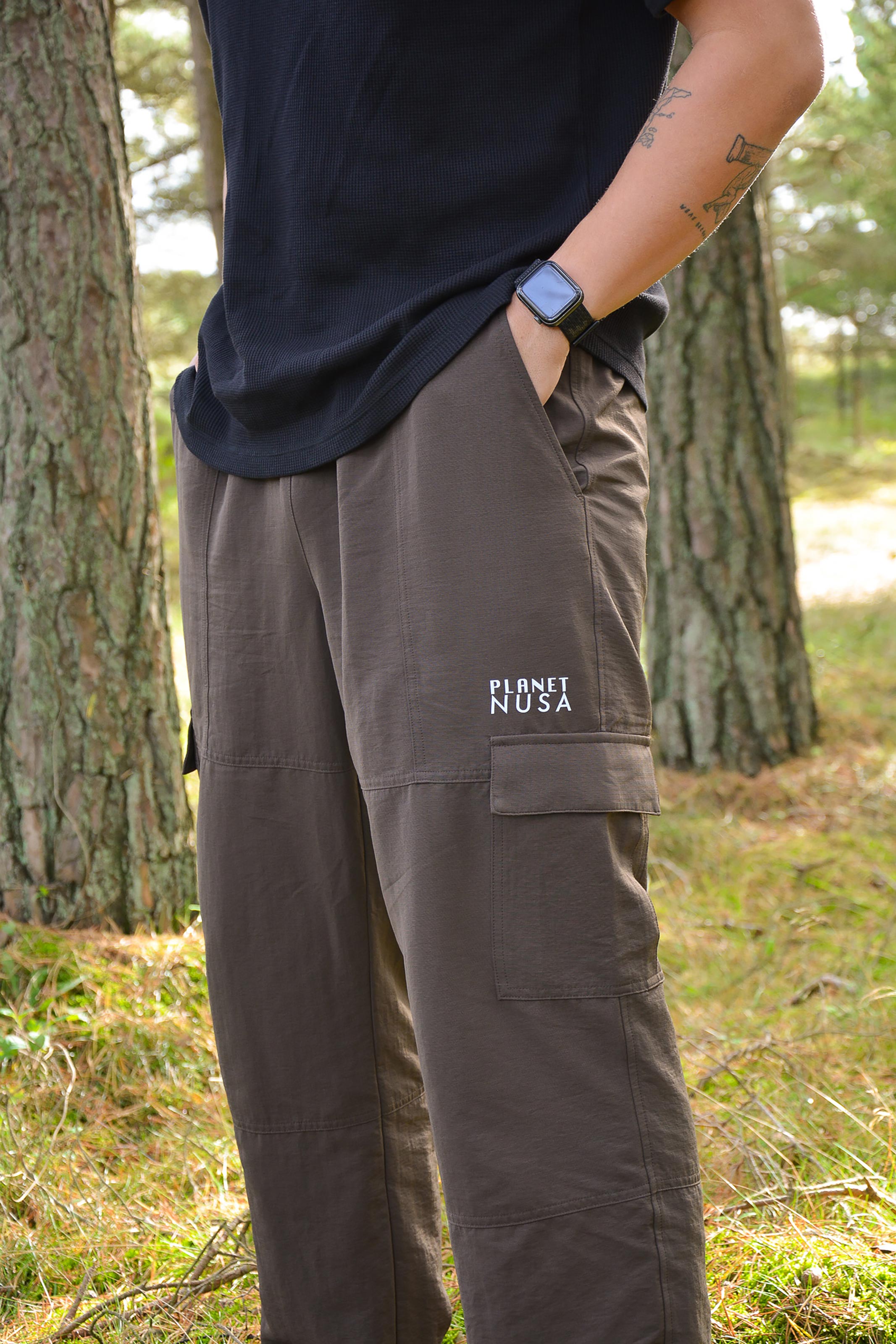 L - 187 CM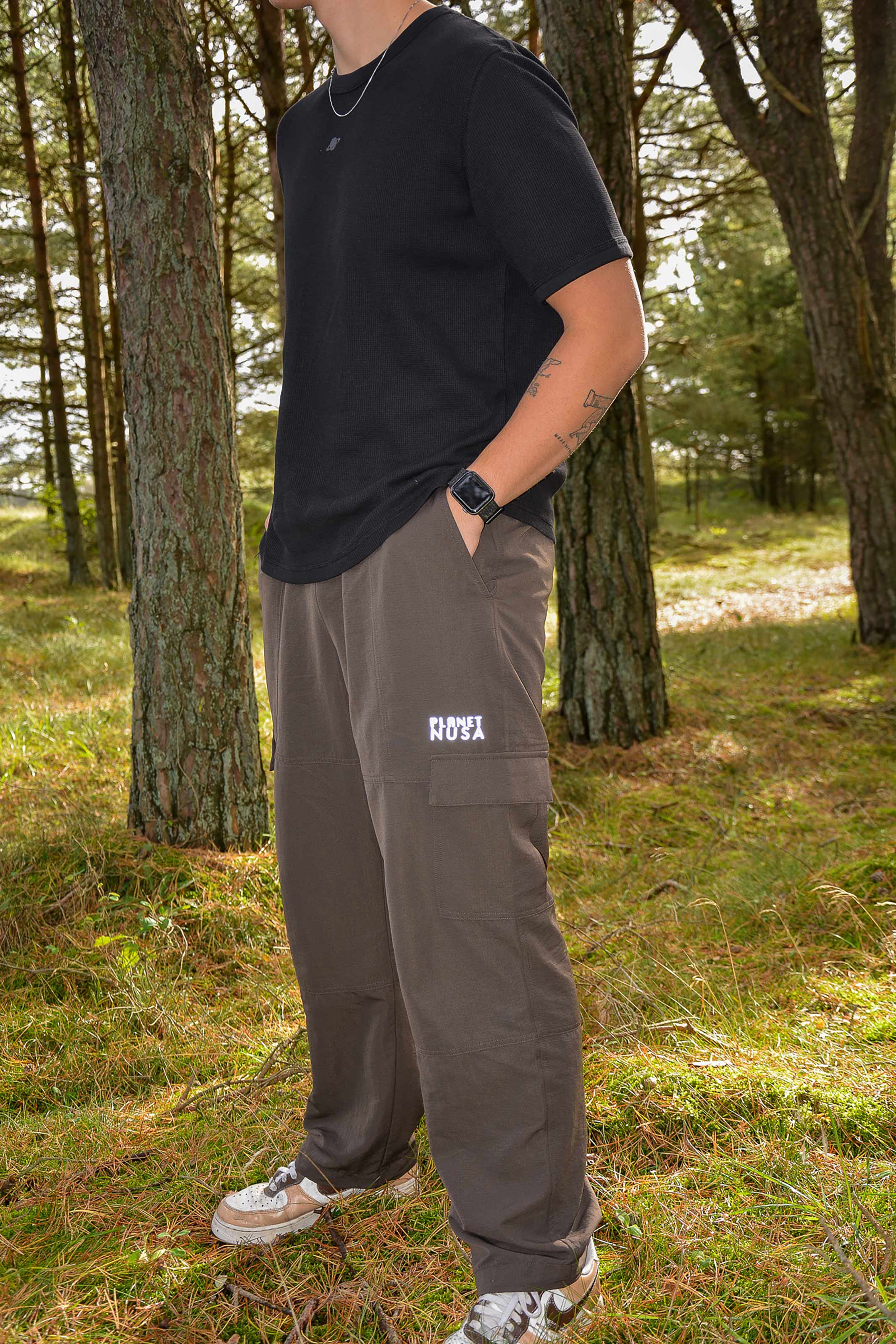 L - 187 CM
M - 179CM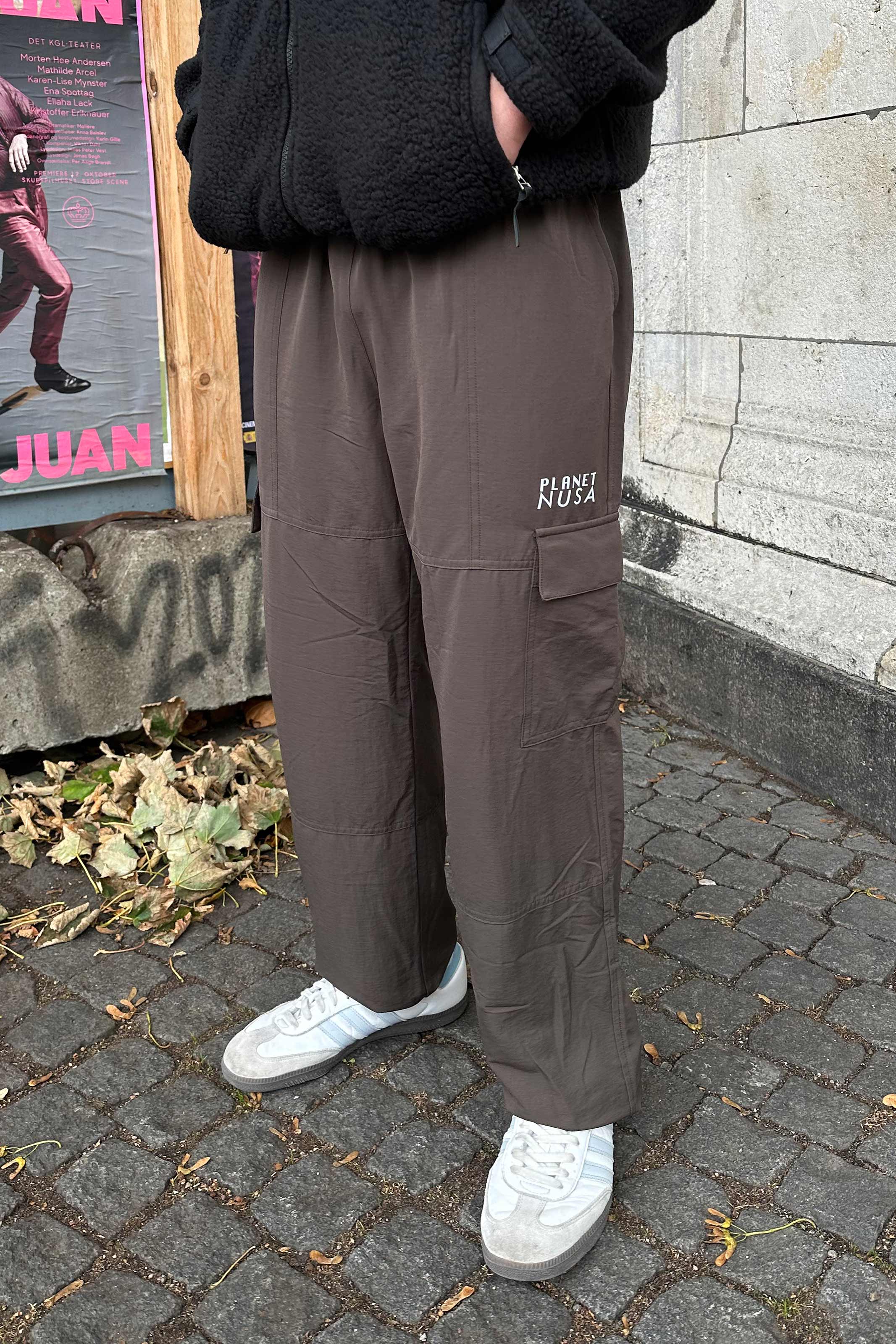 M - 179CM
M - 179CM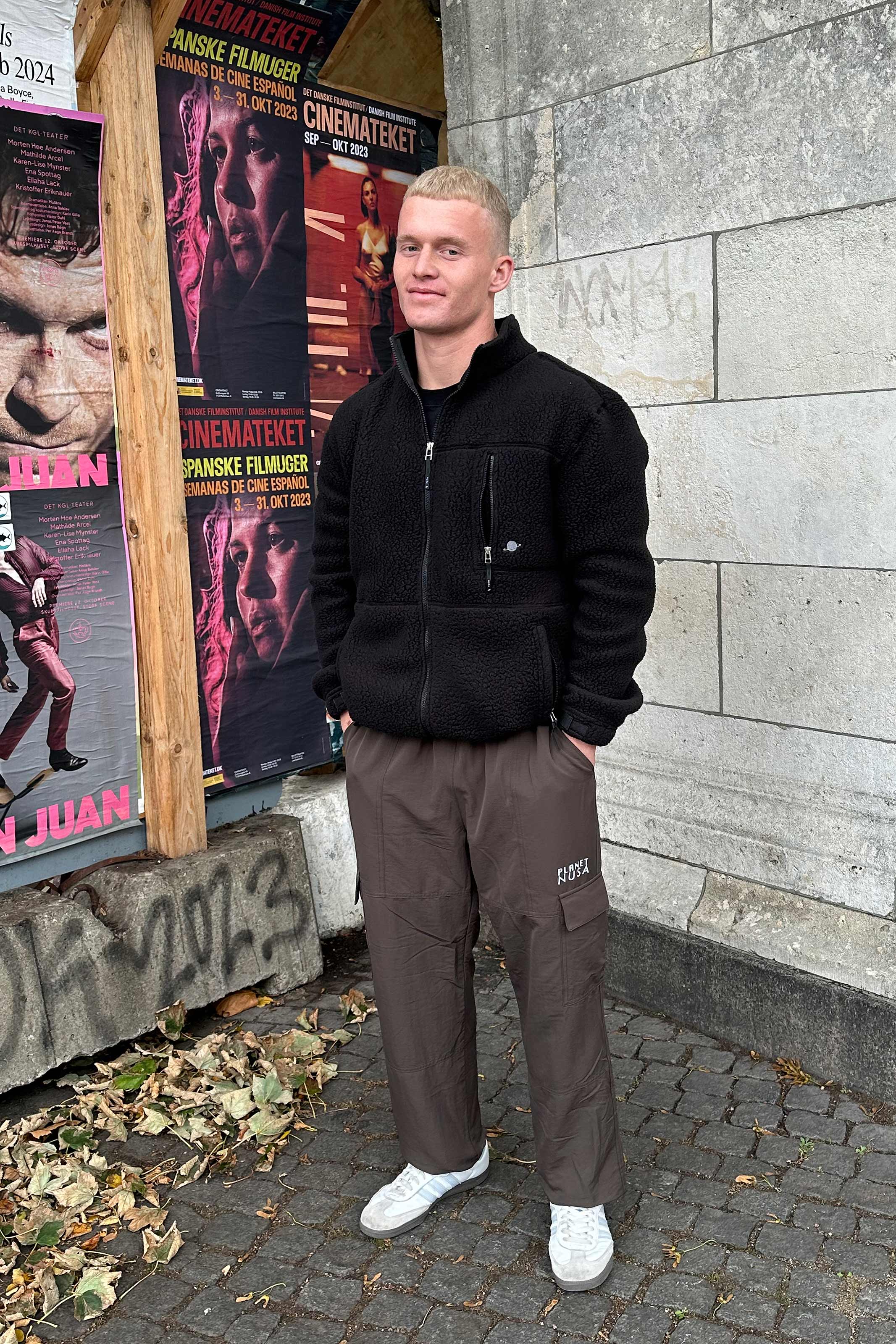 Description
Atlas1 in our chocolate brown color. Otherwise everything is still the same - it does what the name applies. It can come with you anywhere you point on an atlas.

It's WATER REPELLENT - oh yes! So jump on a bike in the rain and get there way more dry than you usually would. 💦☔️ Hike through a jungle & know that your Atlas1 pants can endure you getting caught on almost every bush along the hike! 🌴 Wind will also loose in this battle! As they will shelter you right off from windy days! 🌪
& now to the features of the design:
- Pockets: 6 in total!
- 2 cargo pockets with a velcro closing mechanism on either side.
- 2 slip-in side pocket. 1 small one that's zipped up.
- 1 back pocket with a zipper!
Made in Lithuania
100% recycled nylon
Shipping
✉️ FREE SHIPPING (2-3 DAYS)
🌈 FREE RETURNS
💕 MADE WITH LOVE

When is my order shipped?
Your order is shipped once we process your order. We usually process your order within a short period of time after the order is received. You'll then receive a separate email with shipping instructions. Then you might as well just take a seat and wait for Postman Pat!

Can I pick up my order in Copenhagen?
Yes - choose Local Pick Up & your order will be ready once you receive an email. It will have all the information you'll need 💕

Intl. Shipping?
We ship to most destinations. Here are the minimum order sizes to receive free shipping: 

DK: 480 DKK
US + CA: 200 USD // 247 CAD
Europe: 160 EUR
NO + CH: 1700 NOK // 174 EUR
NZ + AU: 270 NZD // 282 AUD
Rest of the world: 200 USD
Care
Caring for my new product?
All our products come with care instructions. Usually they are all easy to wash – We're talking the standard 30C wash on most of our products.

Feel free to contact us – if you're confused :)