L - 168CM
L - 168CM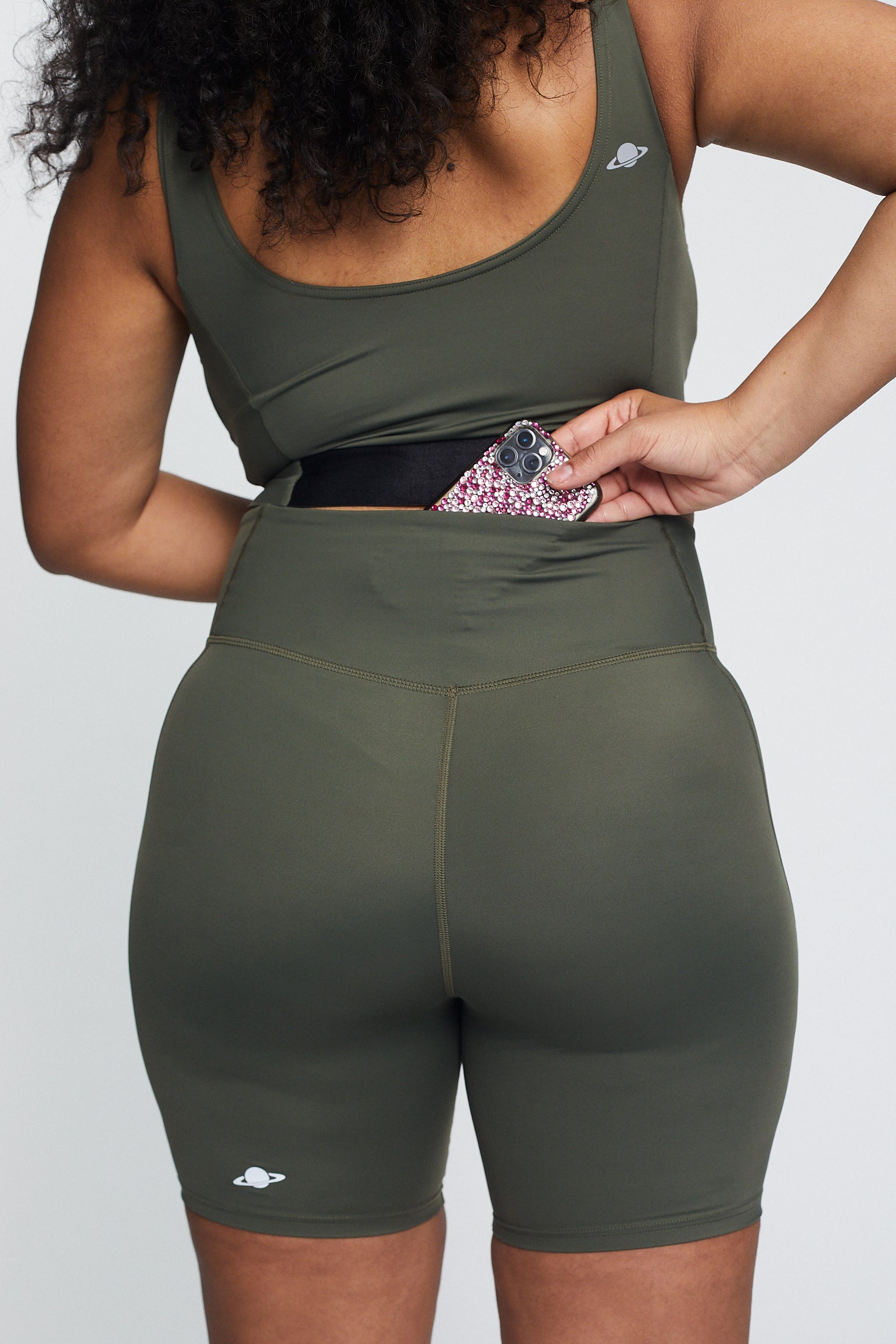 L - 168CM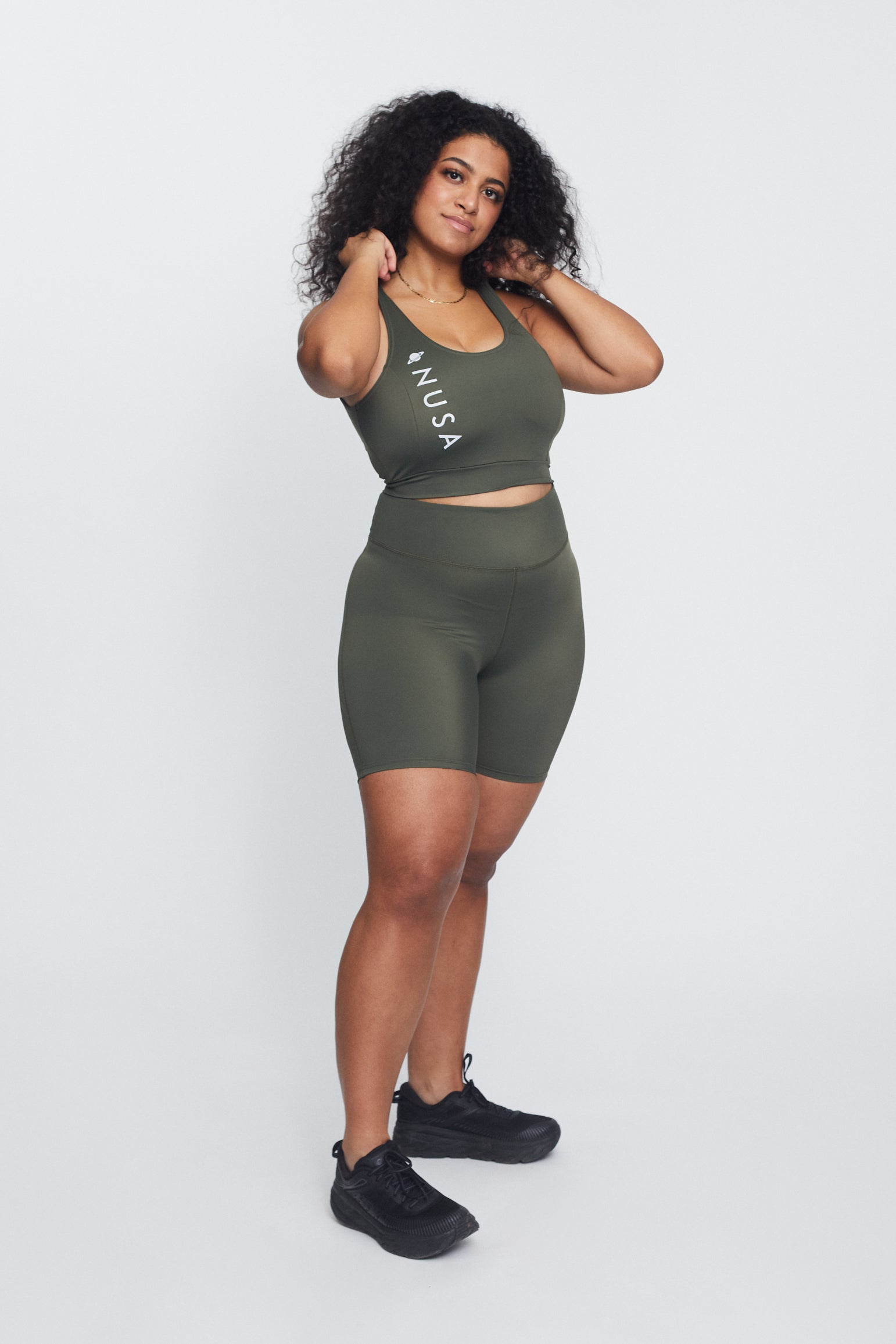 L - 168CM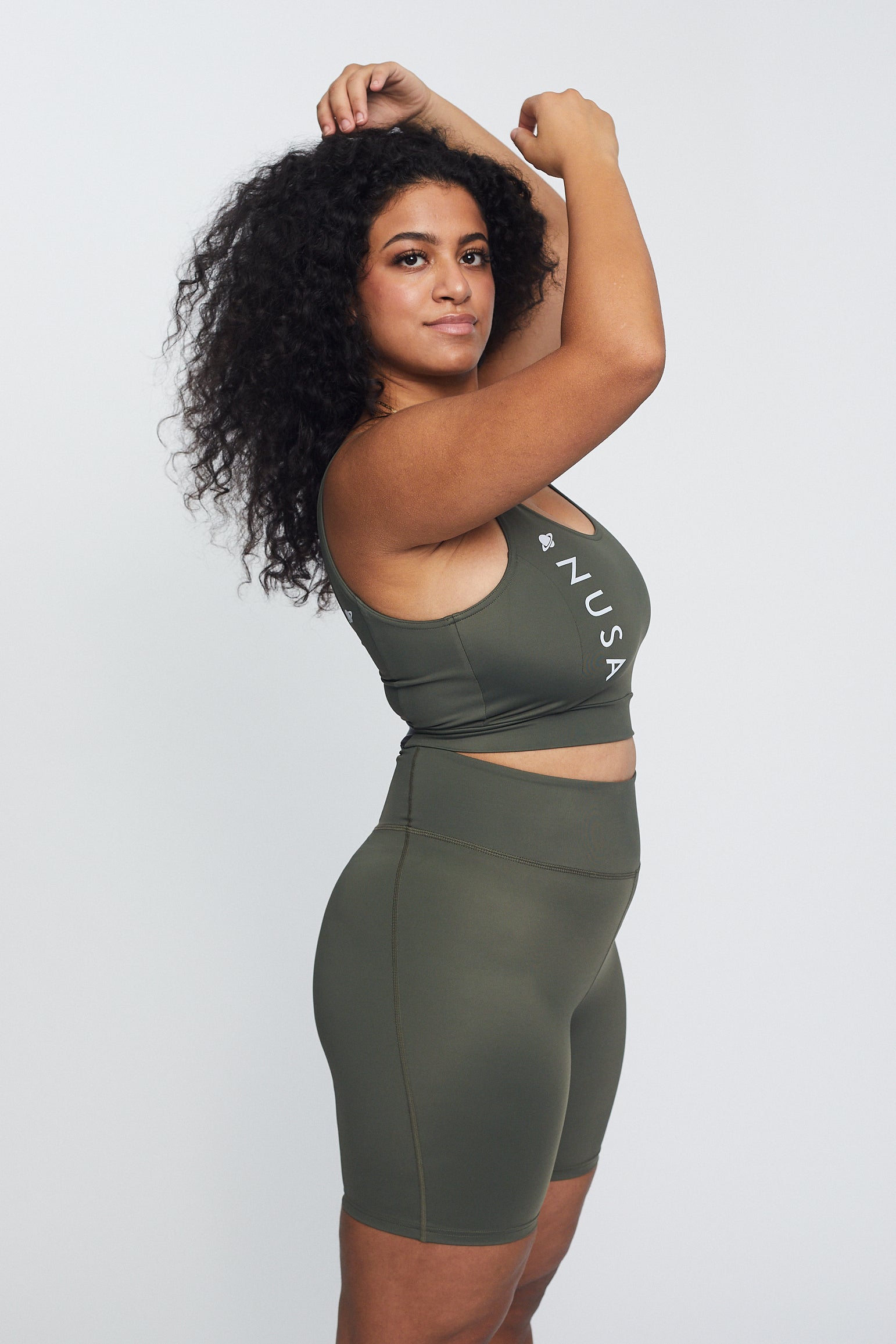 L - 168CM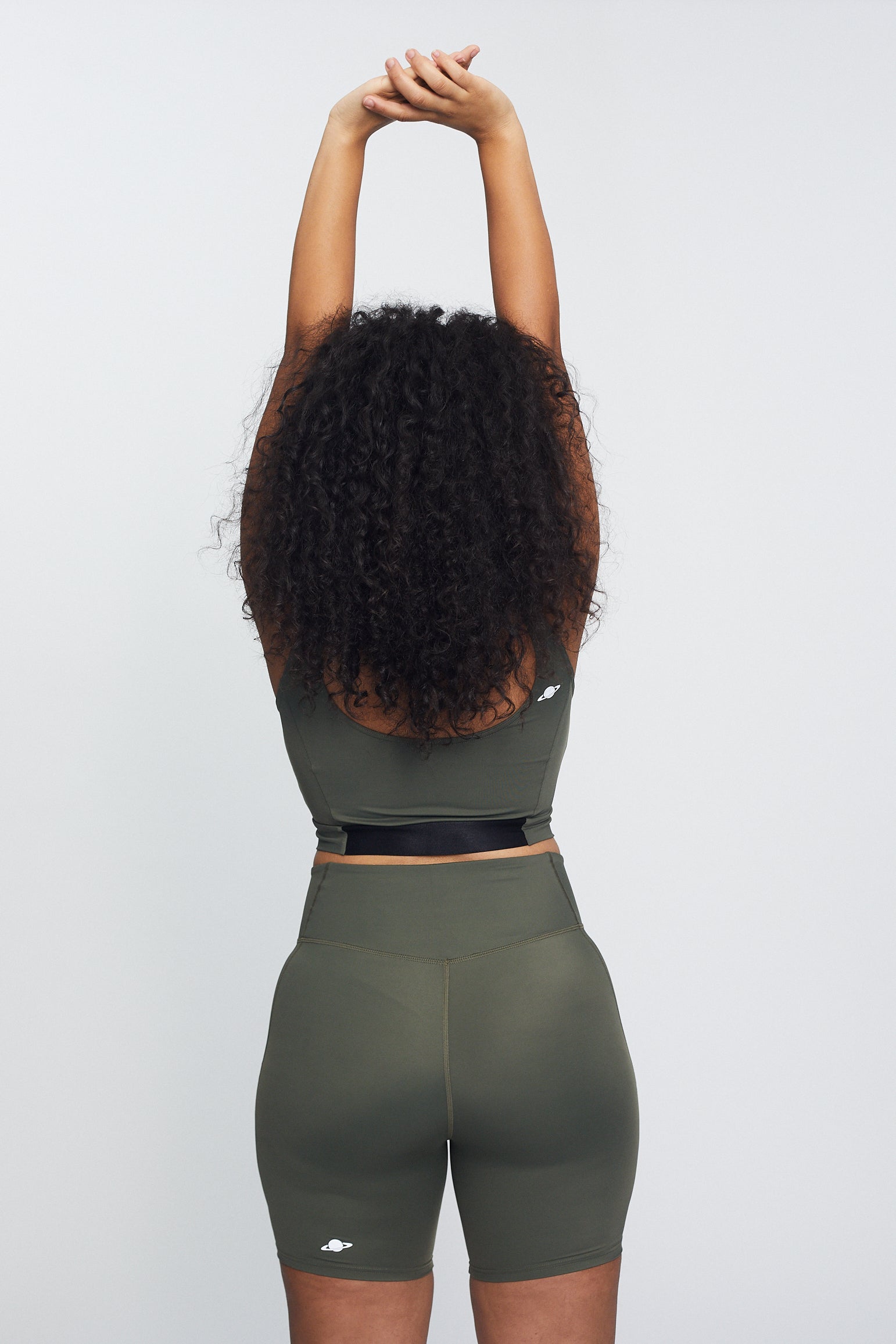 Description
Non see-through guaranteed :)

The S2 is a Nusa core item & will take care of your buttocks ;)

The fit is high waisted and has a phone pocket placed in the back with an outer earphone plug in – so the cord doesn't end up all scratchy after an hour in the gym. We've all been there! 🌻
Made from our POWER fabric and both feels super soft, but also holds you in for any occasion!
All colors other than black show sweat more visibly. Therefore these will show a little sweat during your workout. The good thing is that they dry real quick ☺️ & at the Nusa office, we're not afraid of a little sweat - it's natural 💕

Nusa logo in reflex, so you'll get spotted on the dark days :) Cute new little planet on the back in reflex as well!!


Made in Poland
78% recycled polyamide & 22% elastane 
Shipping
✉️ FREE SHIPPING (2-3 DAYS)
🌈 FREE RETURNS
💕 MADE WITH LOVE

When is my order shipped?
Your order is shipped once we process your order. We usually process your order within a short period of time after the order is received. You'll then receive a separate email with shipping instructions. Then you might as well just take a seat and wait for Postman Pat!

Can I pick up my order in Copenhagen?
Yes - choose Local Pick Up & your order will be ready once you receive an email. It will have all the information you'll need 💕

Intl. Shipping?
We ship to most destinations. Here are the minimum order sizes to receive free shipping: 

DK: 480 DKK
US + CA: 200 USD // 247 CAD
Europe: 160 EUR
NO + CH: 1700 NOK // 174 EUR
NZ + AU: 270 NZD // 282 AUD
Rest of the world: 200 USD
Care
Caring for my new product?
All our products come with care instructions. Usually they are all easy to wash – We're talking the standard 30C wash on most of our products.

Feel free to contact us – if you're confused :)