S - 167CM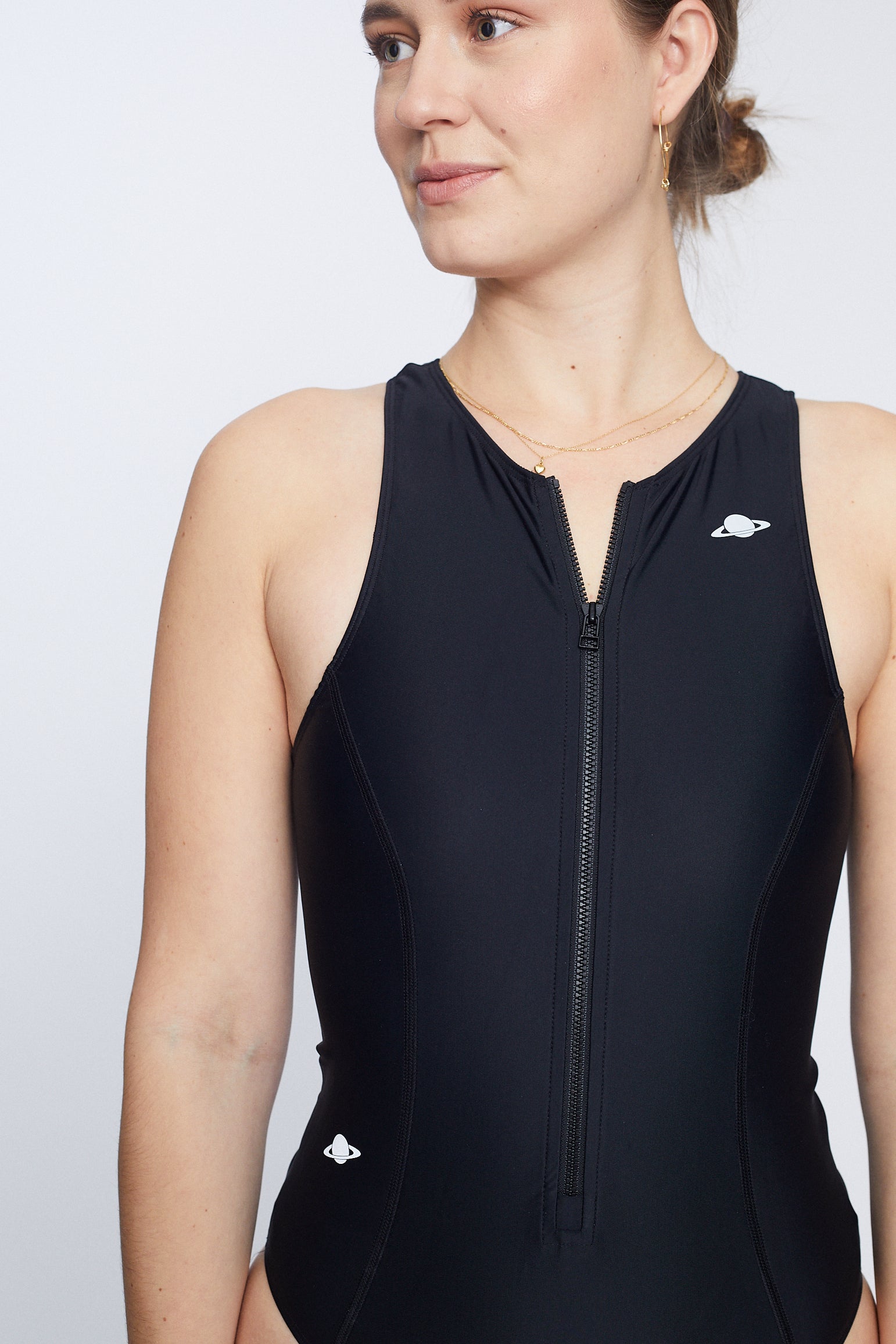 S - 167CM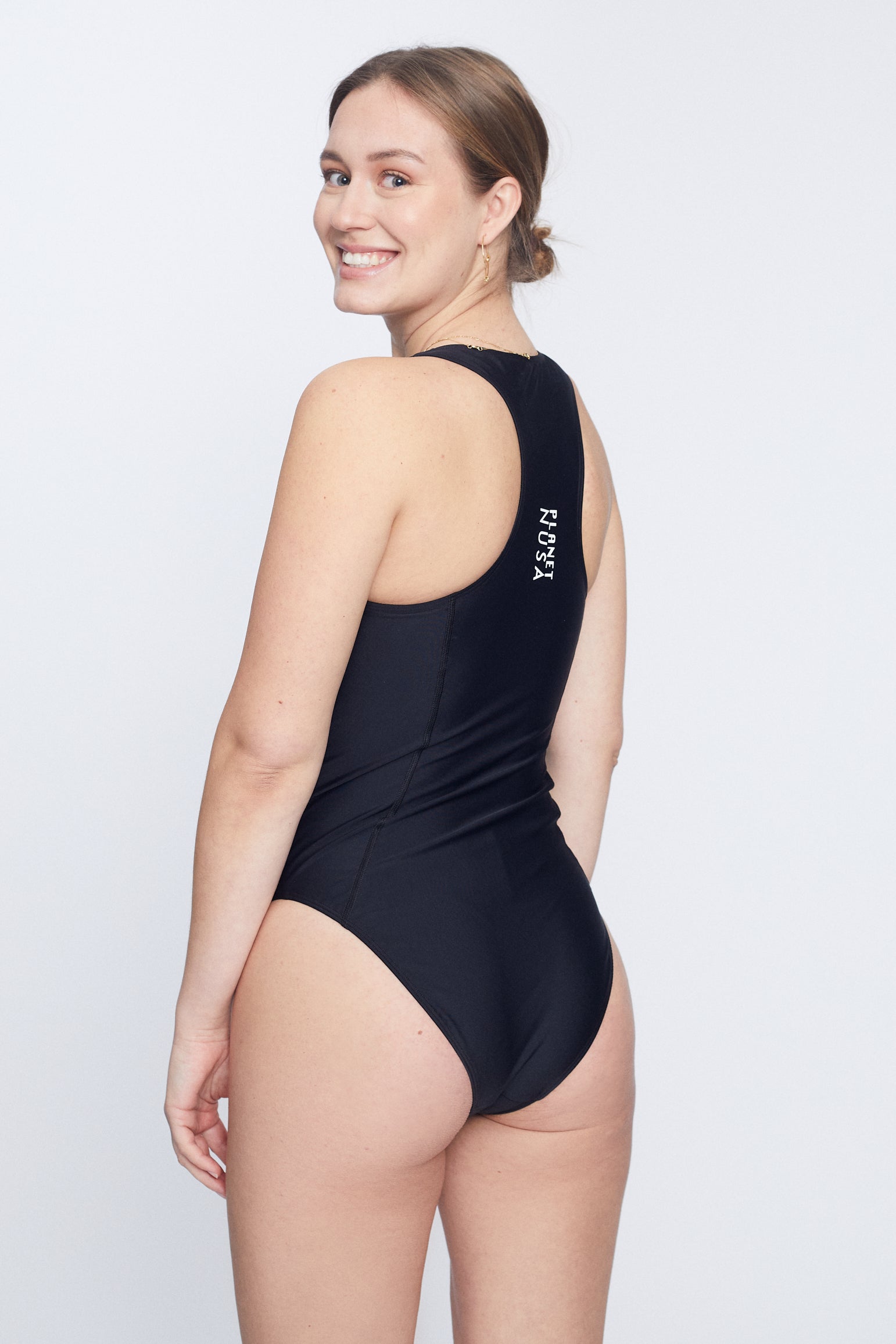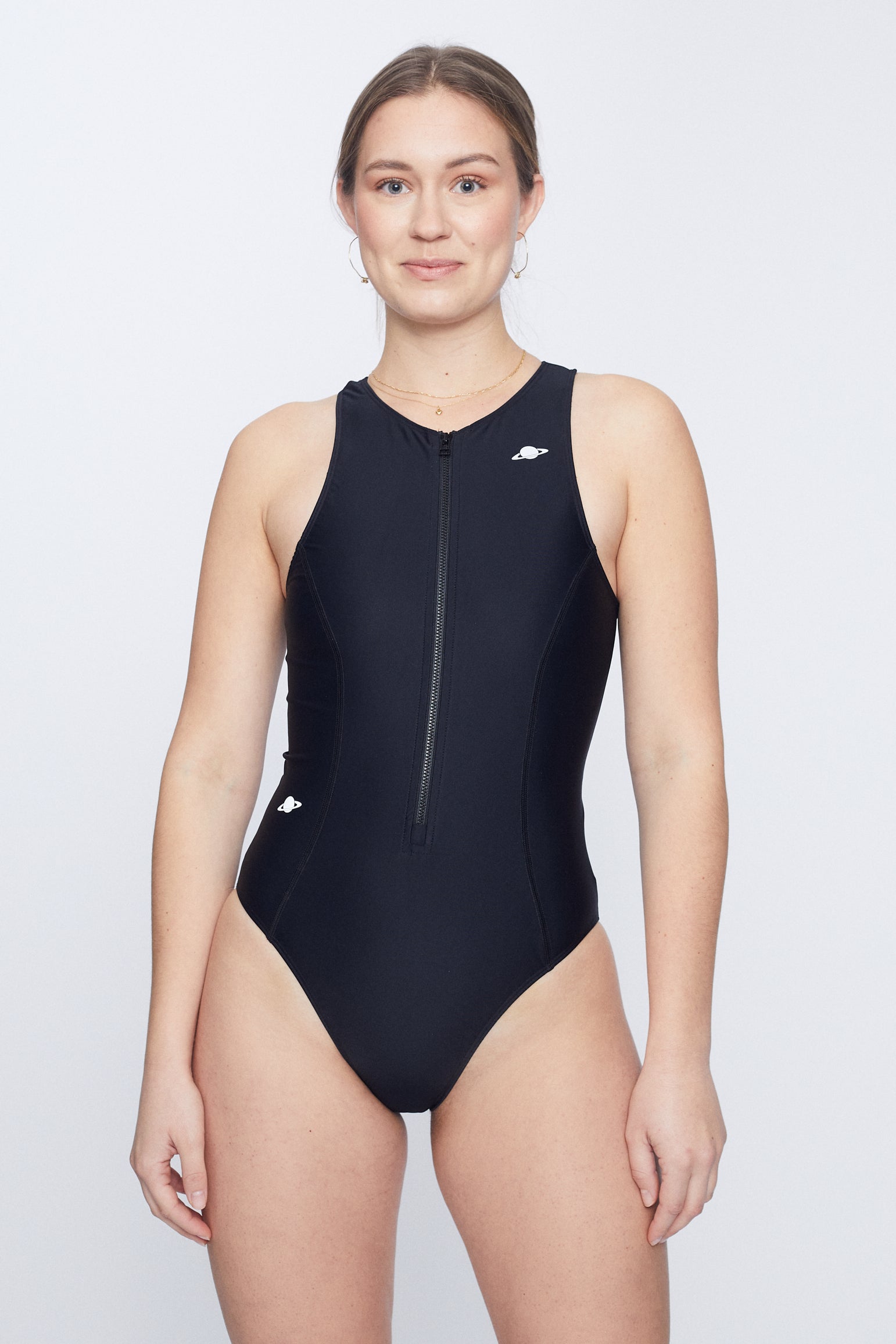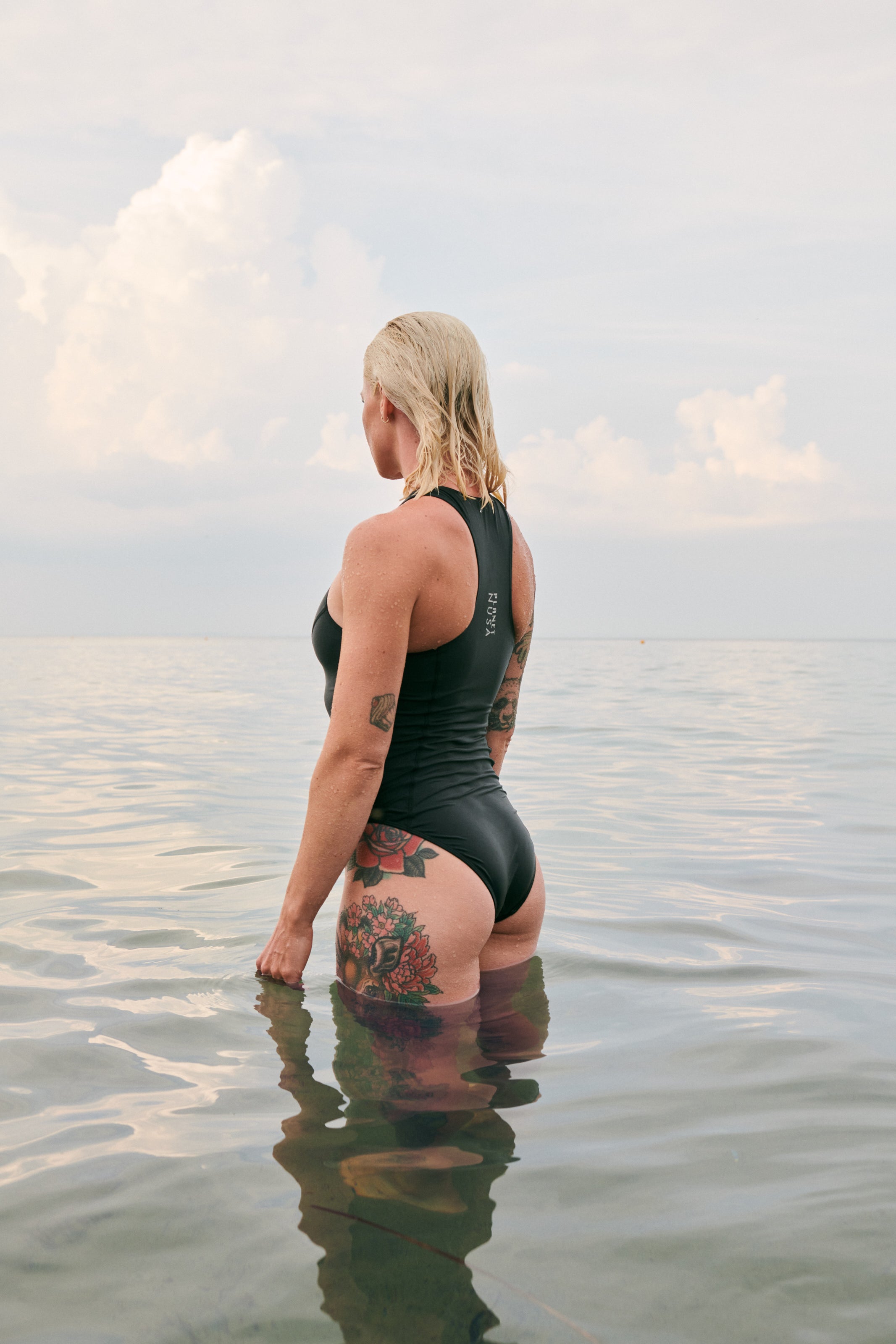 M - 166CM
M - 166CM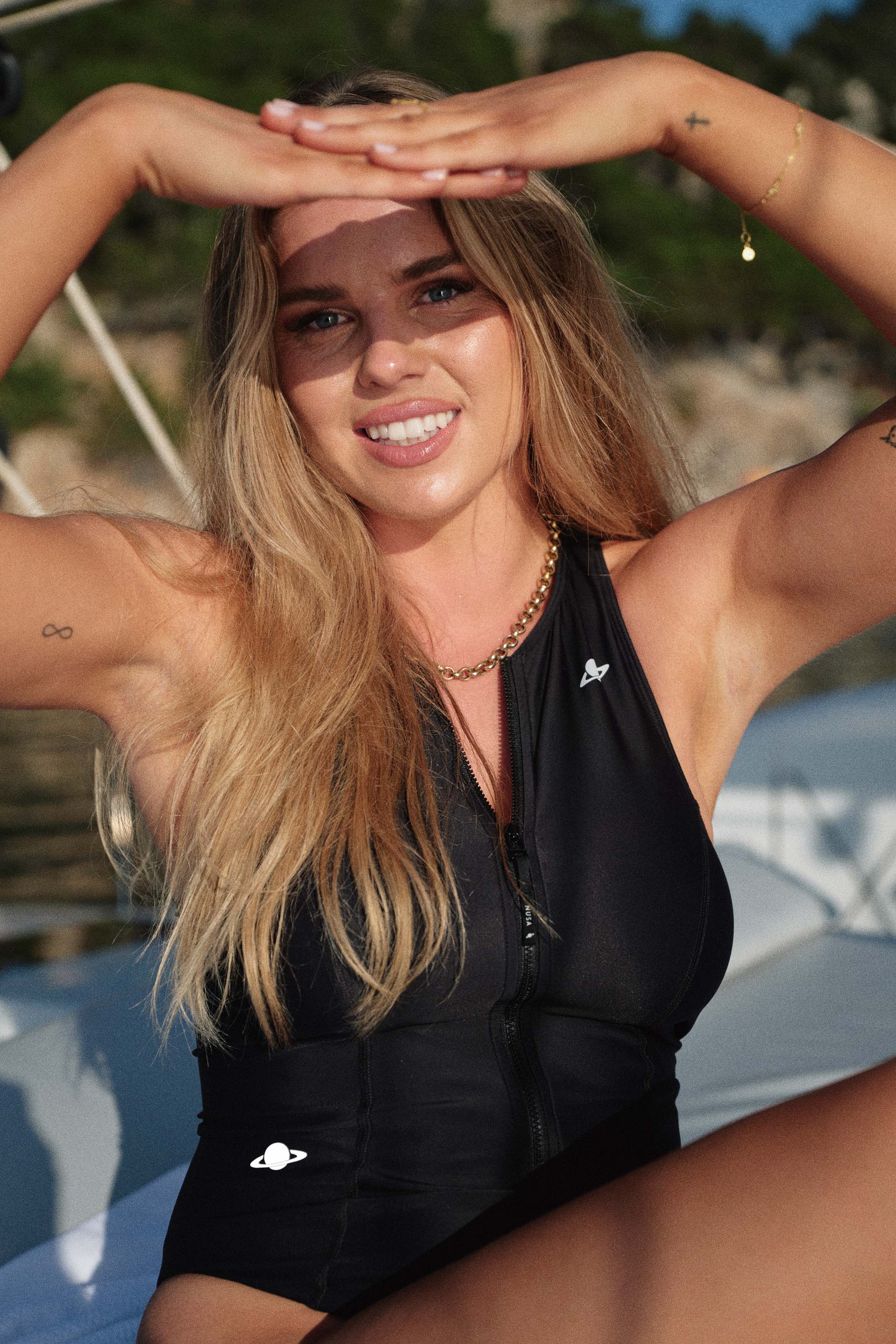 M - 166CM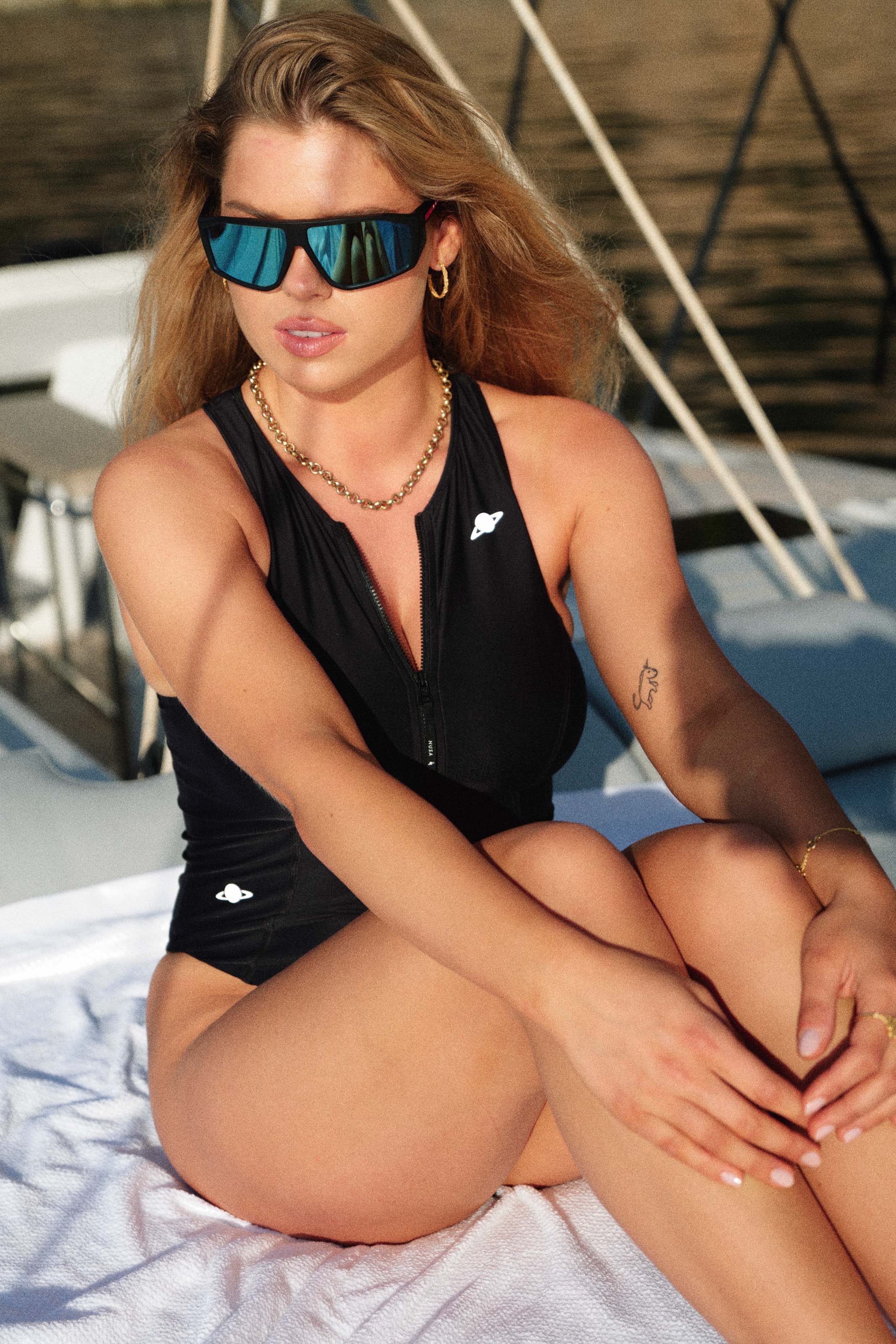 M - 166CM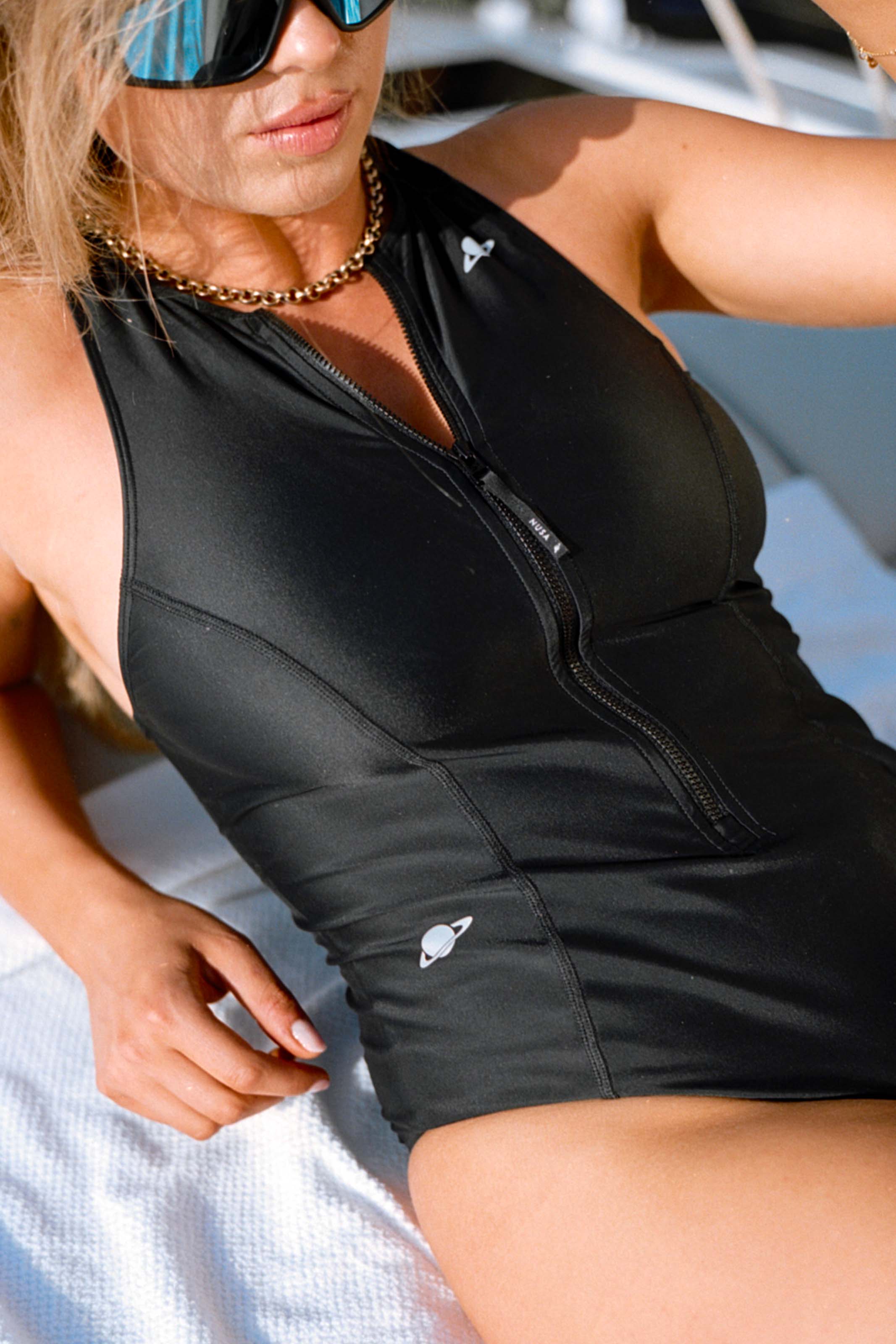 Description
CHRISTEL PIXI x PLANET NUSA
"Use the ocean every day" - Christel Pixi
& this is just why we have made a swimsuit that can be used all year round <3 It's lightweight, yet holds you in. With scuba references in the neckline & zipper it feels like second skin. Equipped with 2 reflective planets you're easily spotted on the shore front. 
Use it for swimming, diving, winter dips & everything else ocean related 🌊🌊🌊
Made in Poland, 78% recycled polyamide & 22% elastane
Shipping
✉️ FREE SHIPPING (2-3 DAYS)
🌈 FREE RETURNS
💕 MADE WITH LOVE

When is my order shipped?
Your order is shipped once we process your order. We usually process your order within a short period of time after the order is received. You'll then receive a separate email with shipping instructions. Then you might as well just take a seat and wait for Postman Pat!

Can I pick up my order in Copenhagen?
Yes - choose Local Pick Up & your order will be ready once you receive an email. It will have all the information you'll need 💕

Intl. Shipping?
We ship to most destinations. Here are the minimum order sizes to receive free shipping: 

DK: 480 DKK
US + CA: 200 USD // 247 CAD
Europe: 160 EUR
NO + CH: 1700 NOK // 174 EUR
NZ + AU: 270 NZD // 282 AUD
Rest of the world: 200 USD
Care
Caring for my new product?
All our products come with care instructions. Usually they are all easy to wash – We're talking the standard 30C wash on most of our products.

Feel free to contact us – if you're confused :)