L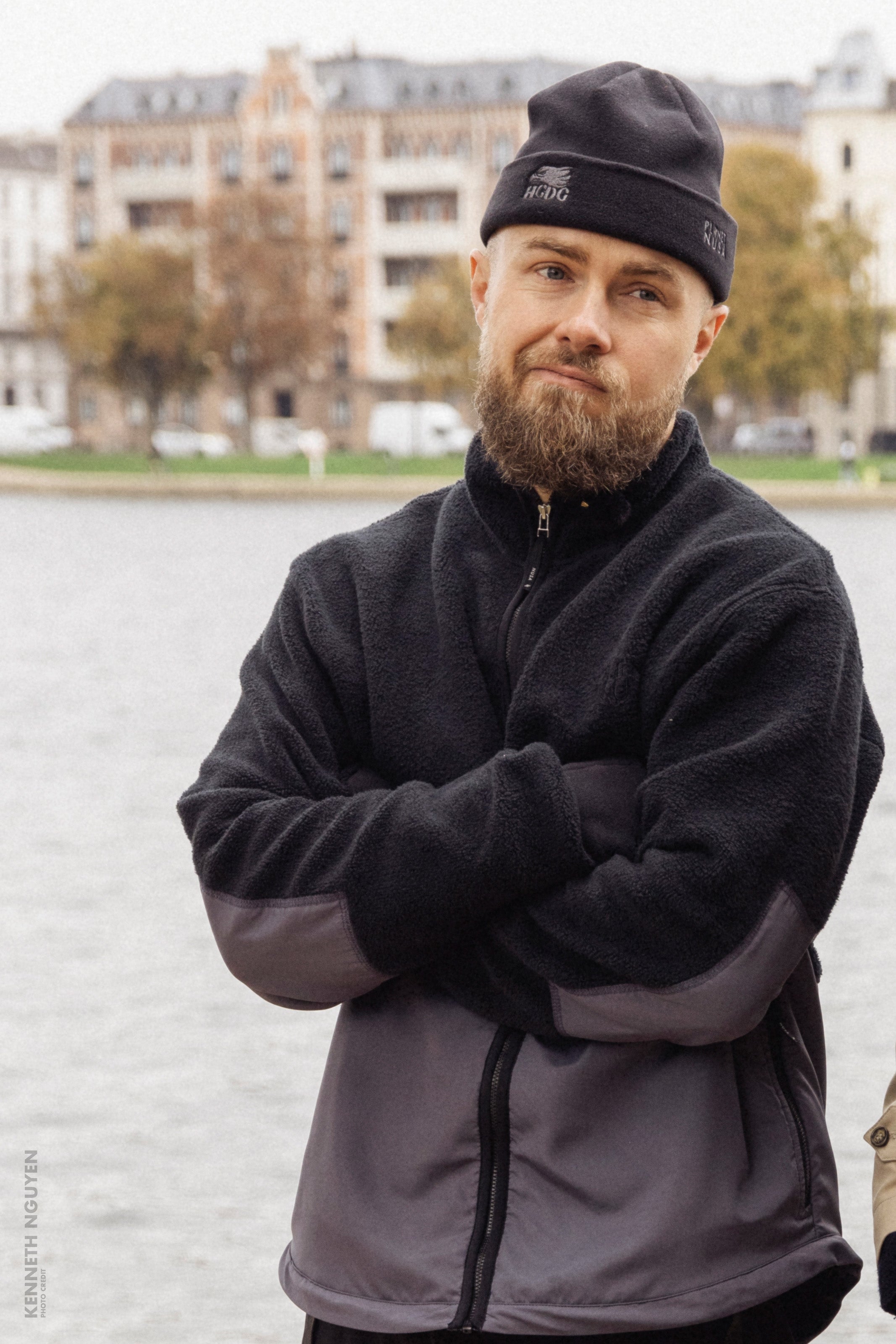 M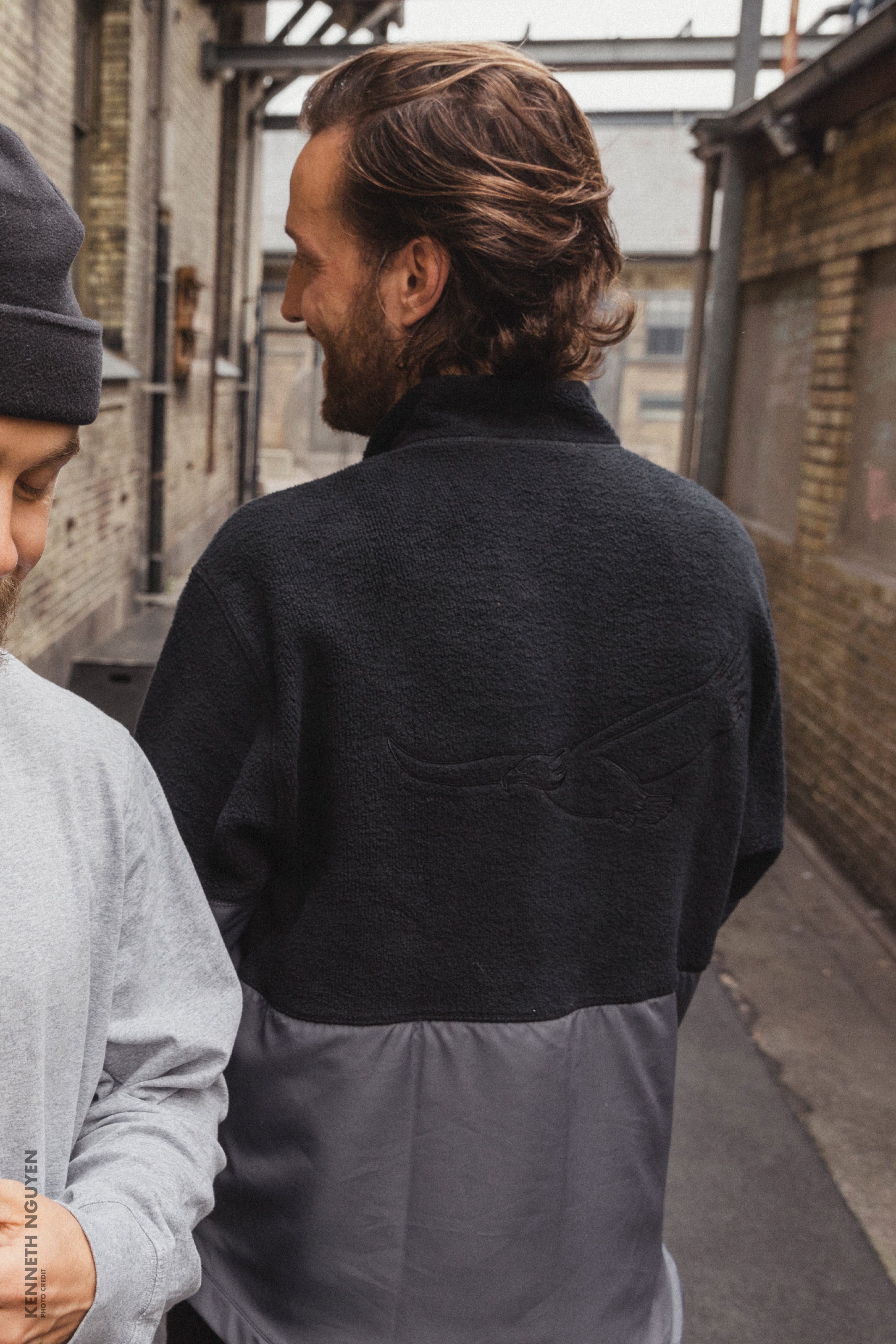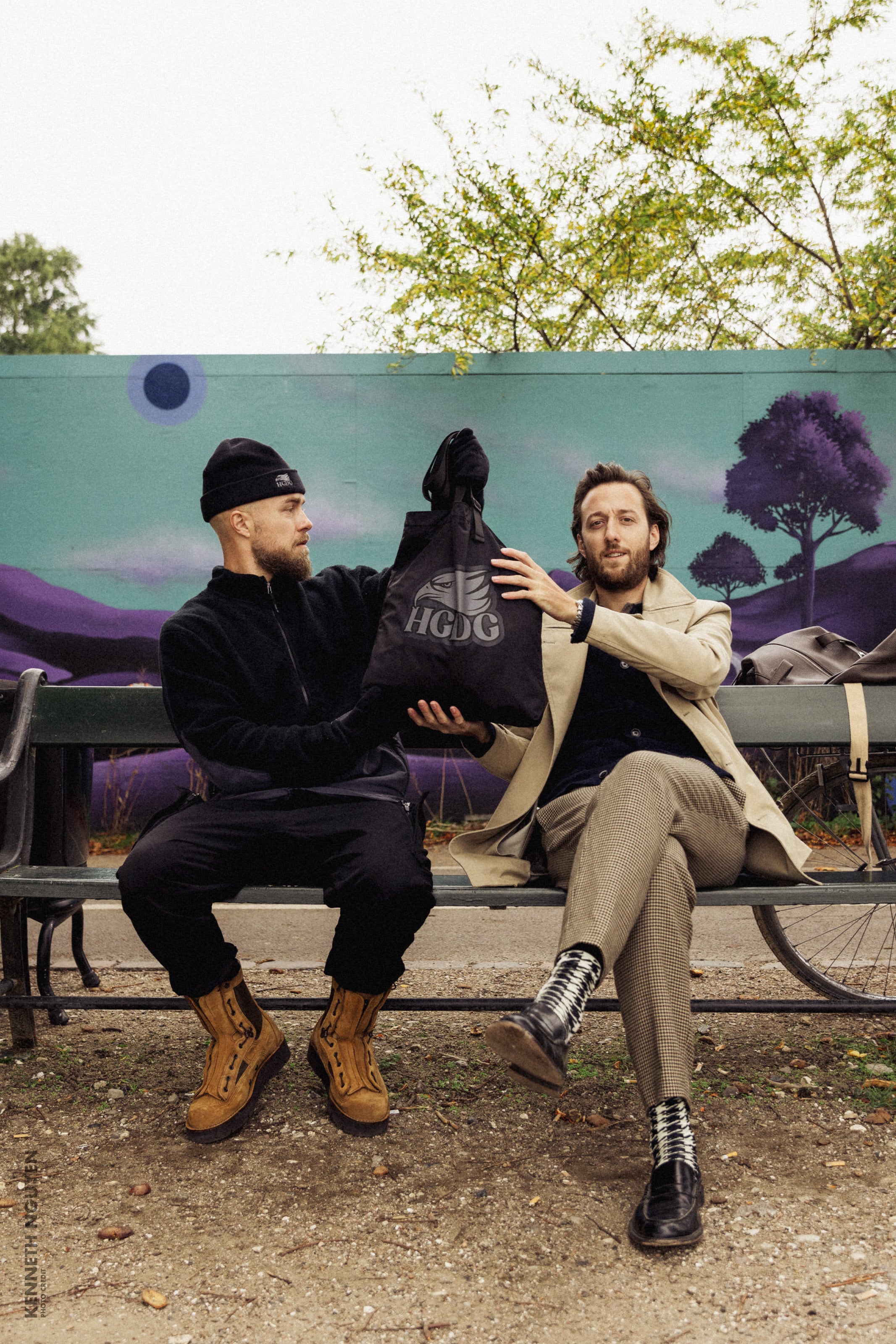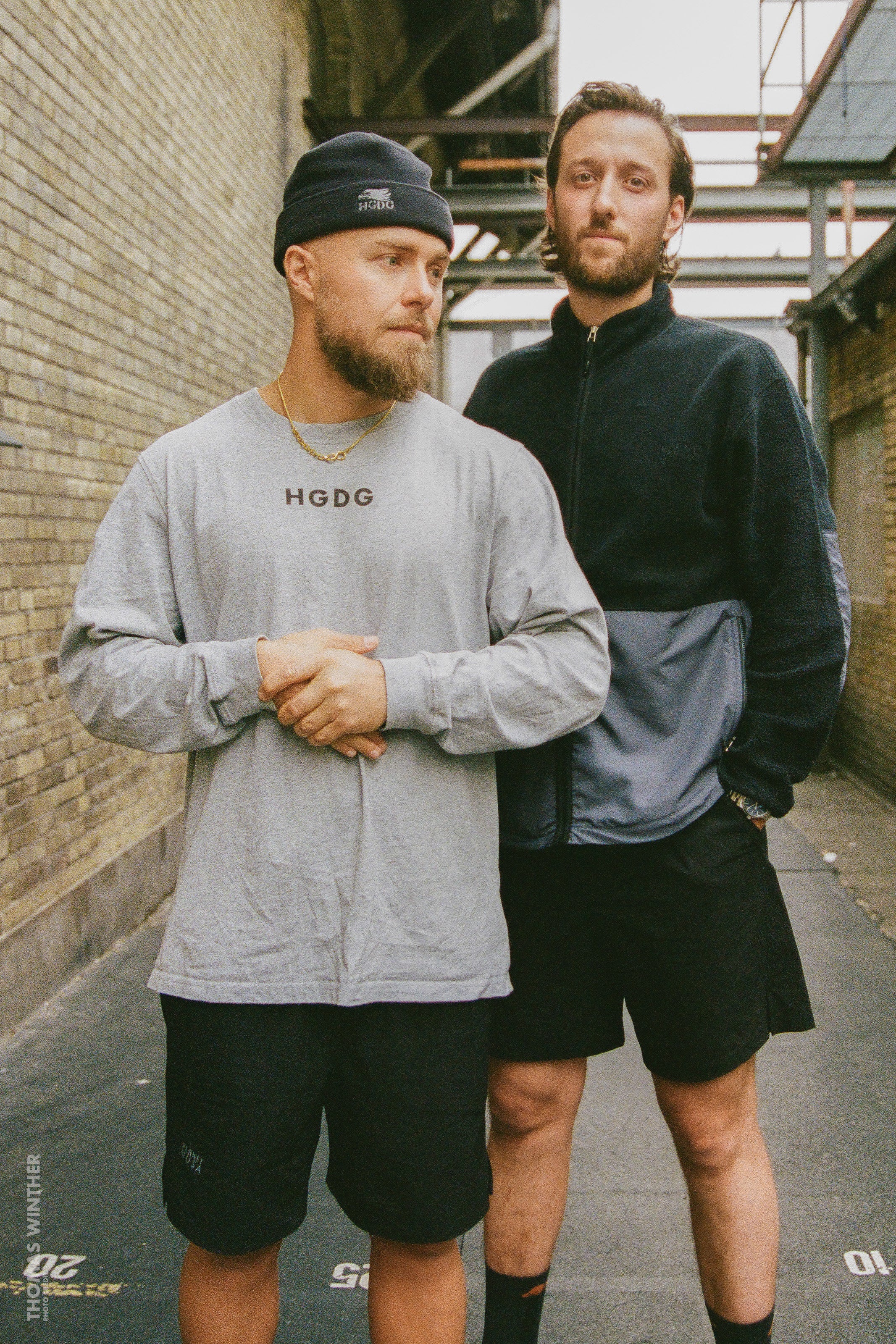 M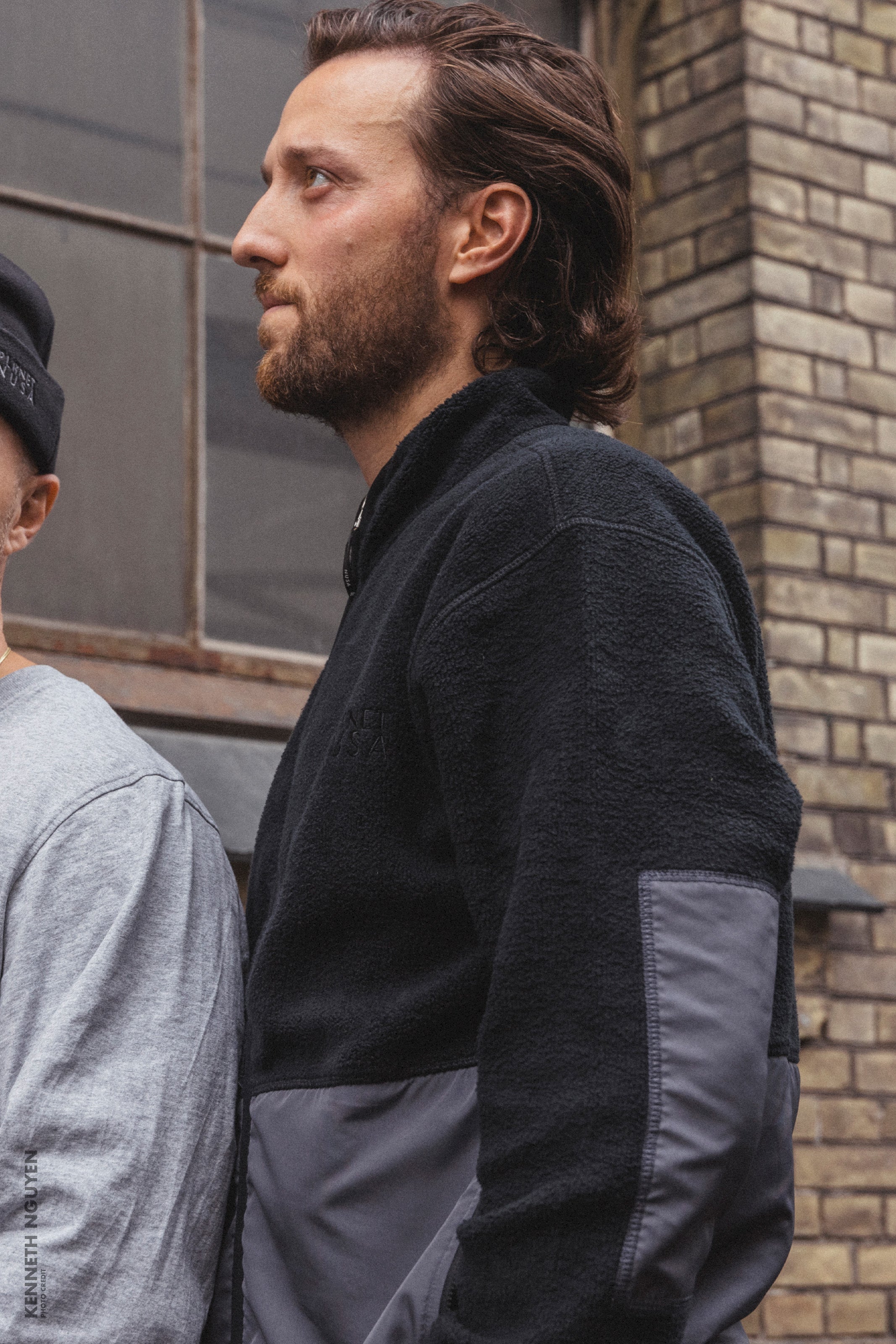 M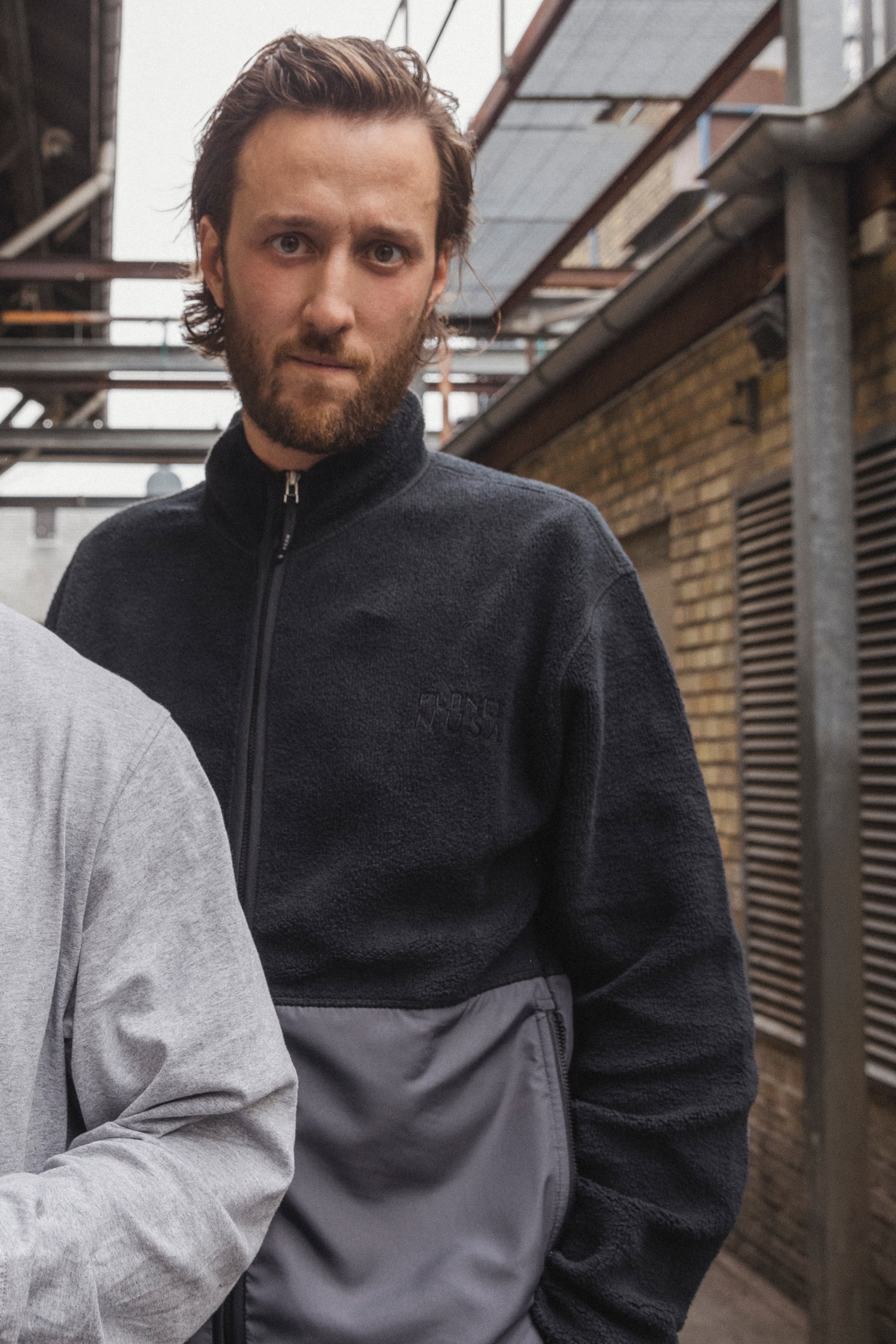 L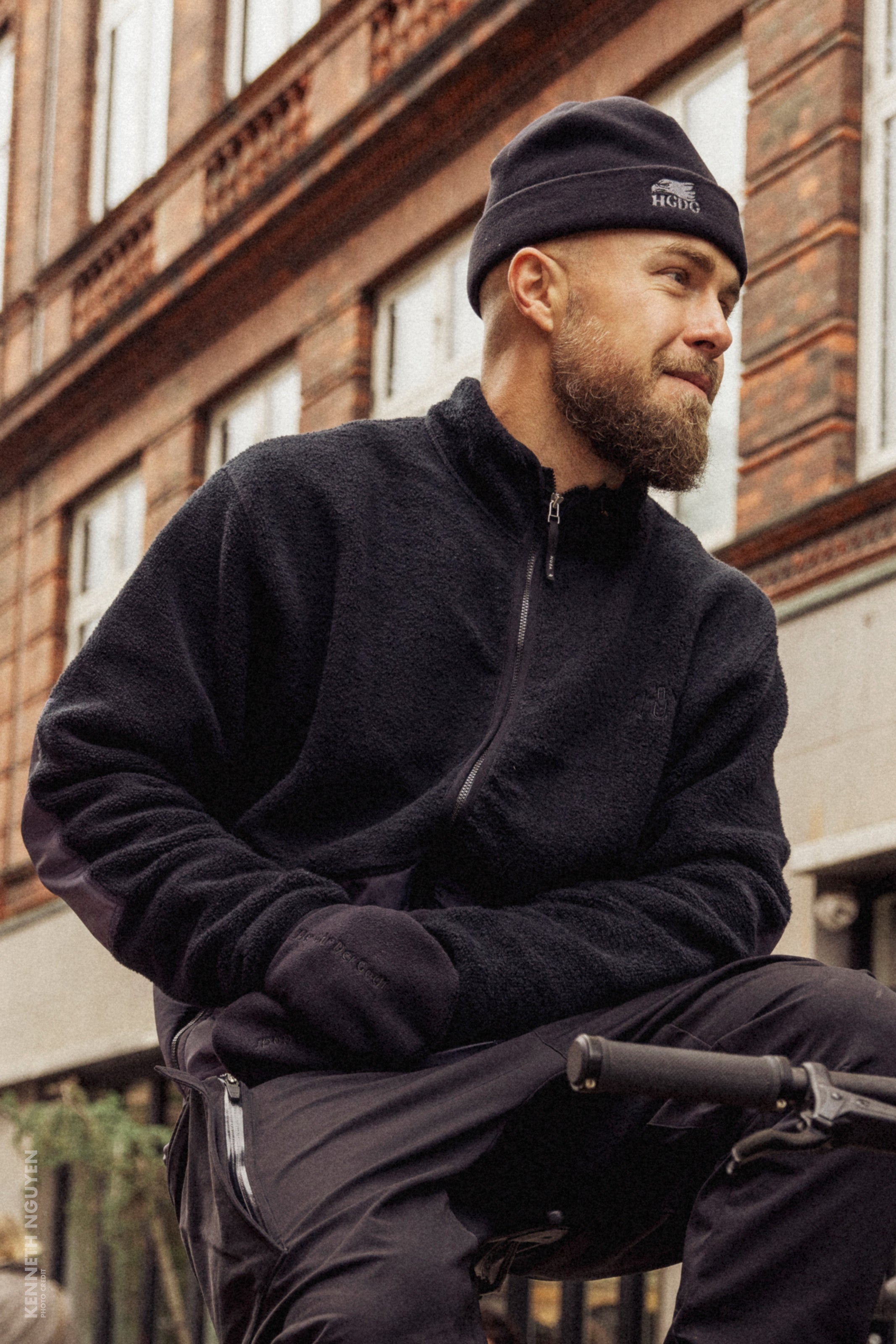 Description
Her Går Det Godt x Planet Nusa 🦅🖤
The ultimate jacket for autumn & to use as an extra layer for colder weather. It's made in black teddy and dark grey nylon with Planet Nusa embroidery in front and the HGDG Eagle on the back. 
It's incredibly soft yet you get that outdoor feel with a nylon lower half to shelter you even further from wind & weather. It does more than just look good - it's practical too! Has elastic drawstrings along the bottom to allow for a relaxed fit but also an adjusted one to sit tightly around the waist 🪐
Can't wait to see all you guys exploring new adventures in your CAMP1 JACKET  🏃🏻 For the complete outfit go see Atlas1 pants.
Made in Turkey
100% GOTS certified organic cotton
100% Recycled nylon
Shipping
✉️ FREE SHIPPING (2-3 DAYS)
🌈 FREE RETURNS
💕 MADE WITH LOVE

When is my order shipped?
Your order is shipped once we process your order. We usually process your order within a short period of time after the order is received. You'll then receive a separate email with shipping instructions. Then you might as well just take a seat and wait for Postman Pat!

Can I pick up my order in Copenhagen?
Yes - choose Local Pick Up & your order will be ready once you receive an email. It will have all the information you'll need 💕

Intl. Shipping?
We ship to most destinations. Here are the minimum order sizes to receive free shipping: 

DK: 480 DKK
US + CA: 200 USD // 247 CAD
Europe: 160 EUR
NO + CH: 1700 NOK // 174 EUR
NZ + AU: 270 NZD // 282 AUD
Rest of the world: 200 USD
Care
Caring for my new product?
All our products come with care instructions. Usually they are all easy to wash – We're talking the standard 30C wash on most of our products.

Feel free to contact us – if you're confused :)