M - 180CM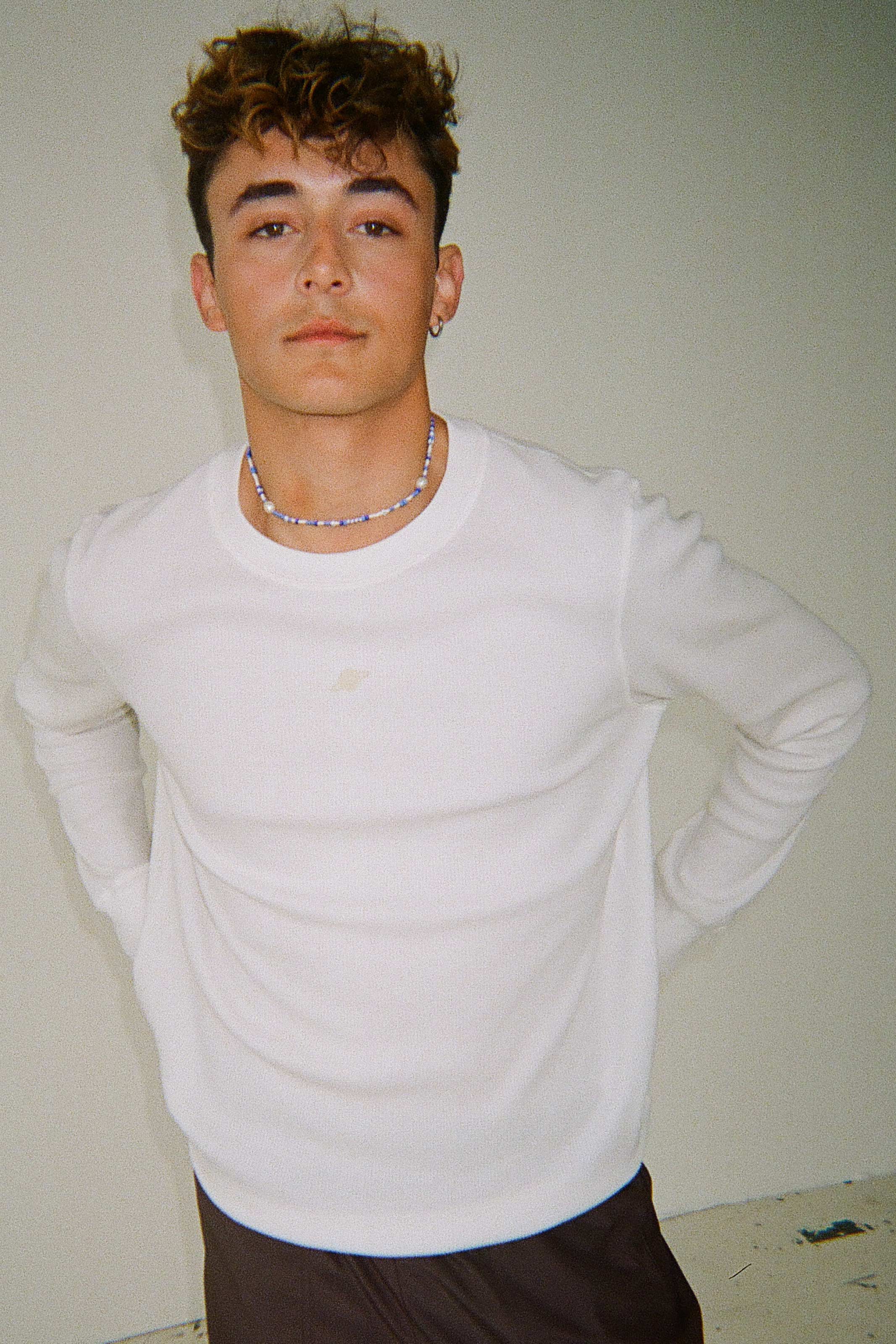 M - 180CM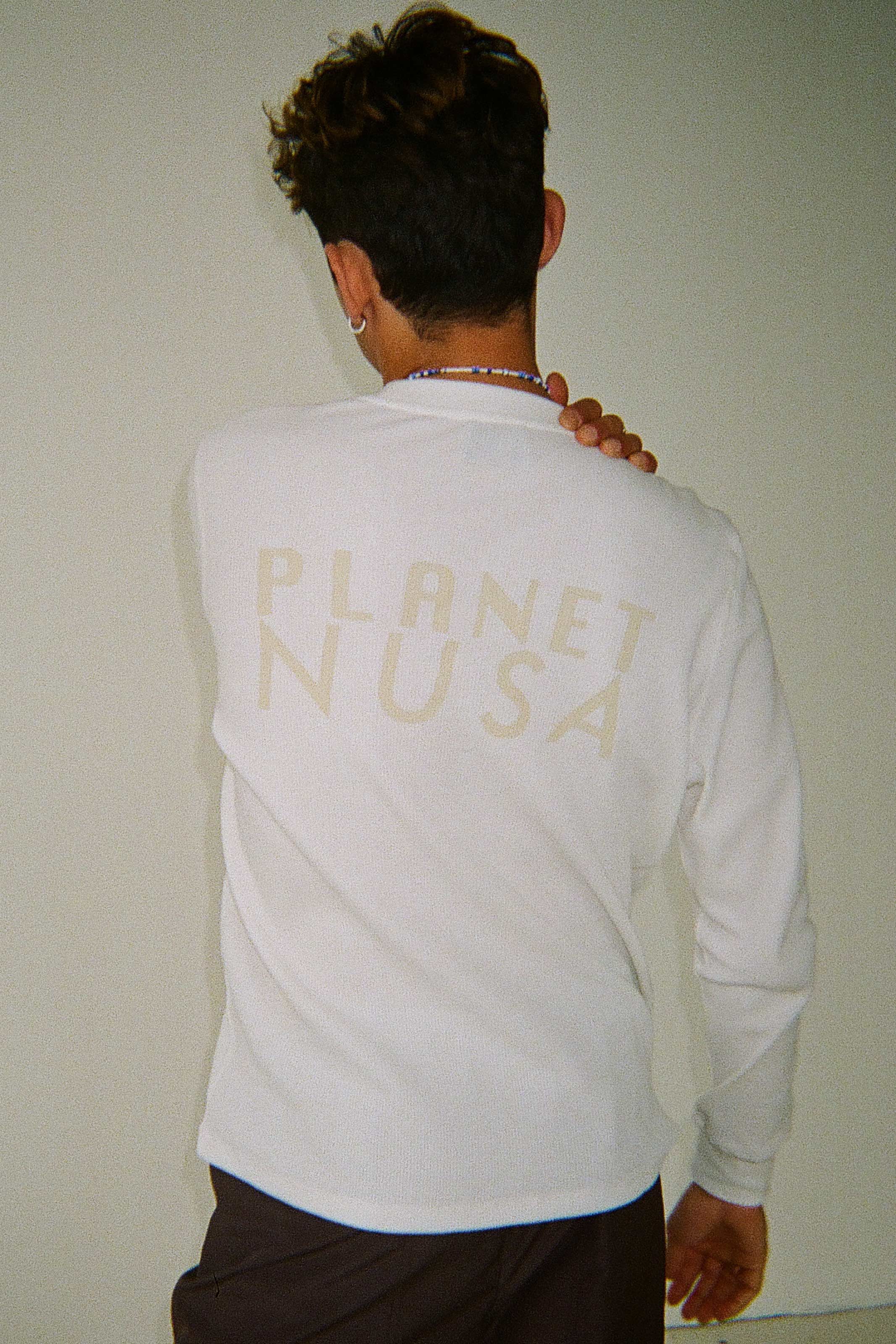 M - 180CM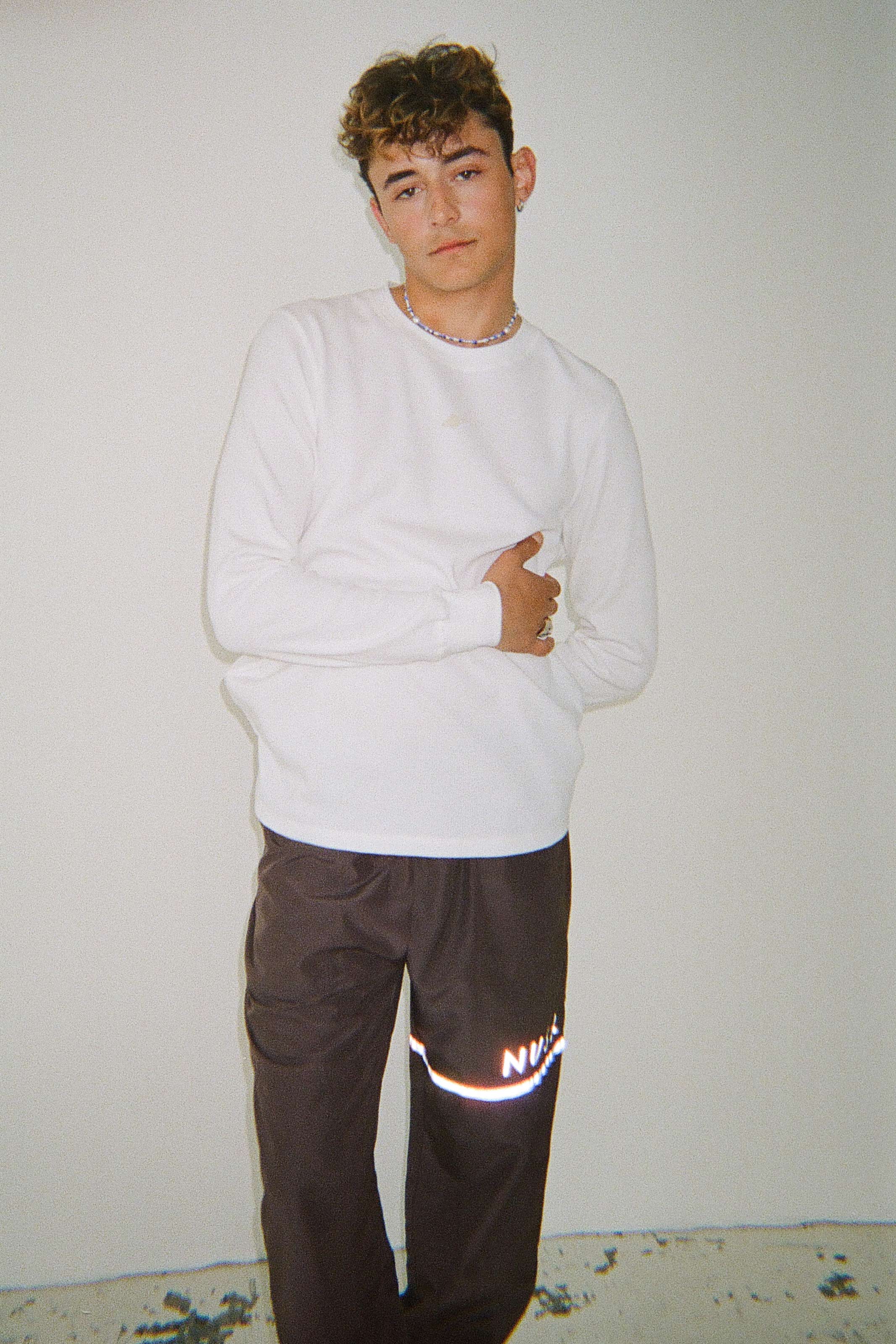 M - 180CM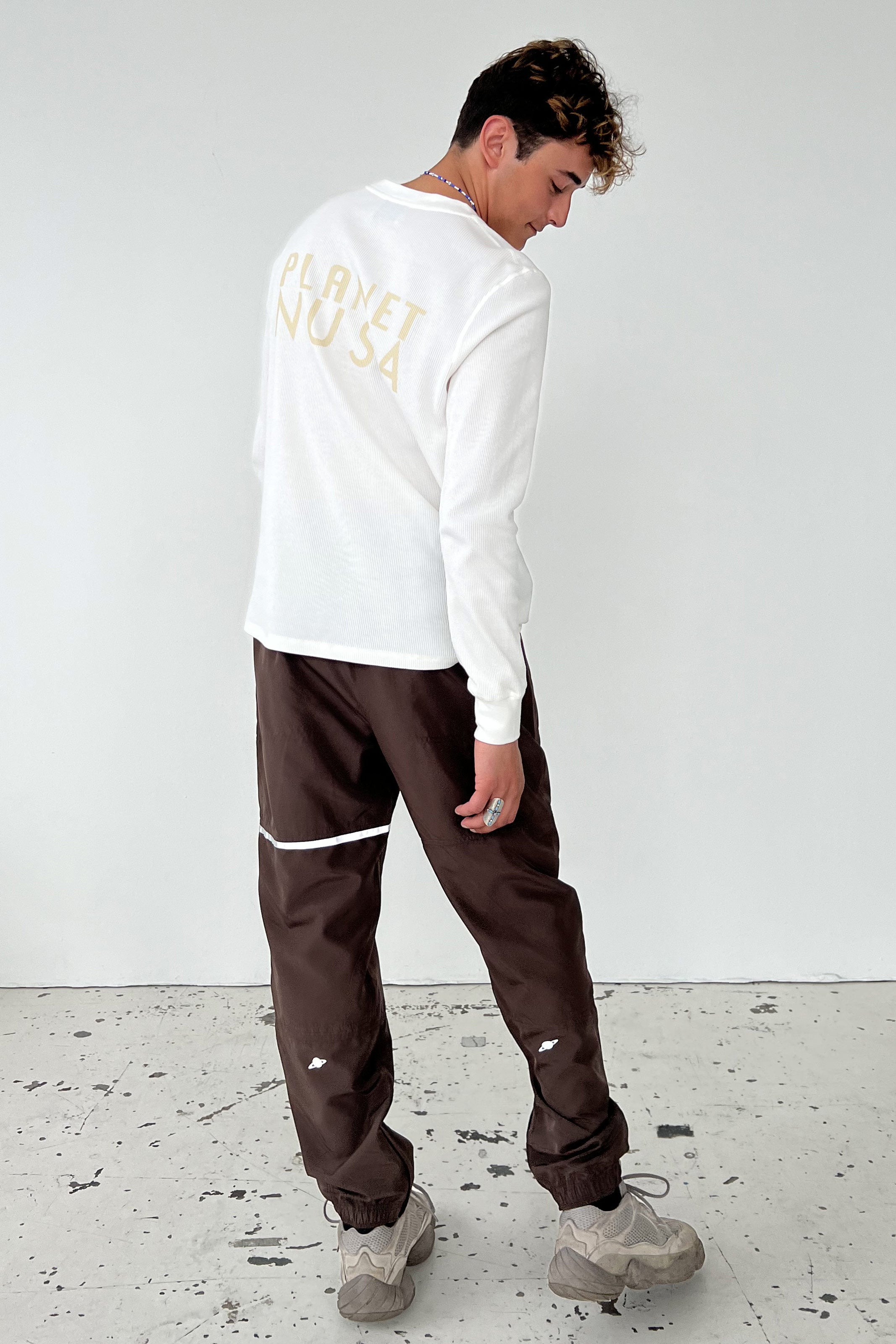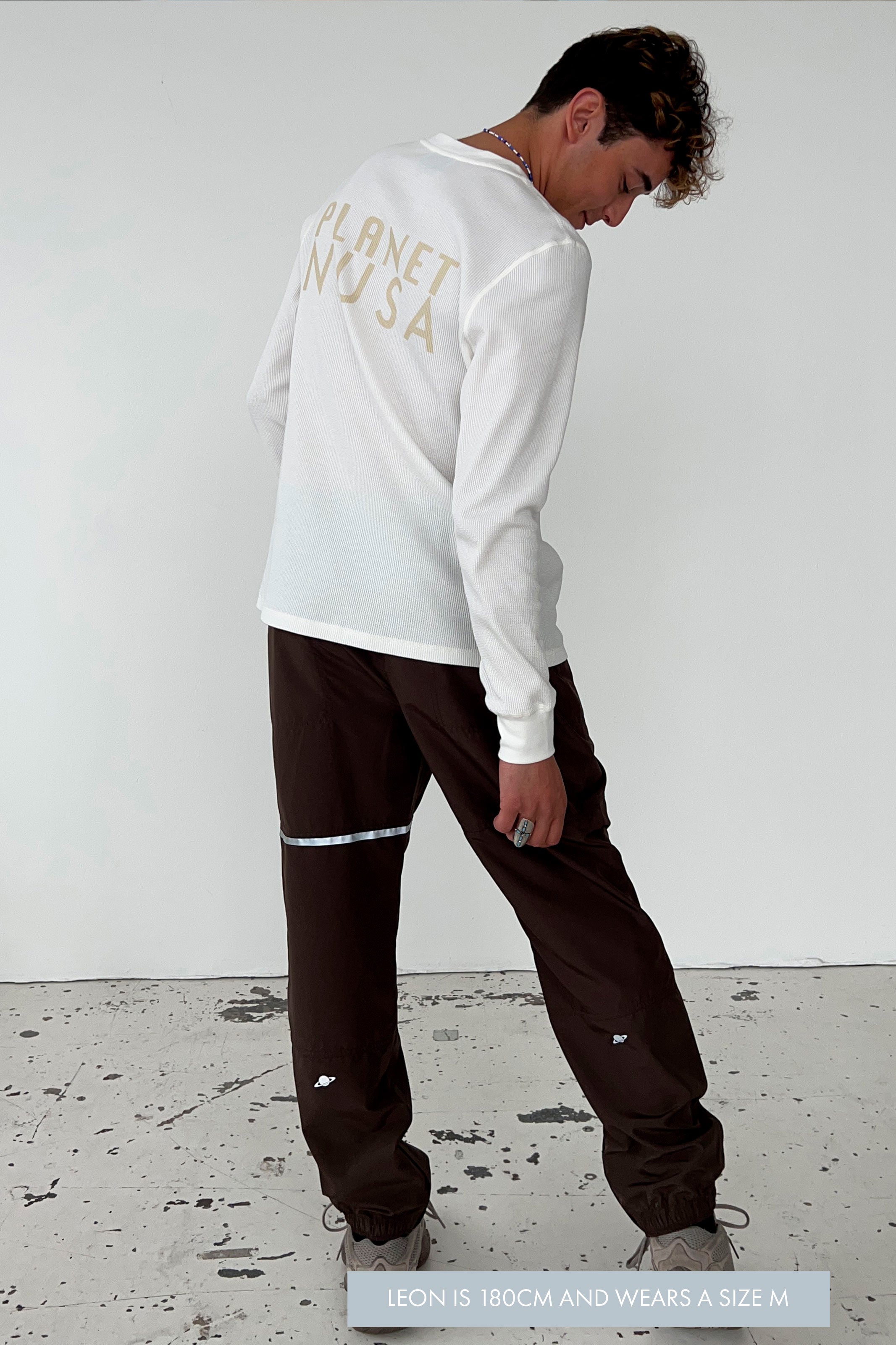 M - 180CM






Description
This long sleeved shirt has the fit you already know from Jer1, but in a waffled jersey 🧇 It's so soft that you barely notice that you are wearing it ;) It has a relaxed & oversize fit - most importantly it's UNISEX. Are you twinning with you BF?
You can use it as an extra layer for your workout - or just wear it anytime ☀️ for example together with Atlas1 or Offroad1 for the most comfortable outfit ever 🪐🪐
Made in Turkey 
100% GOTS certified organic cotton
Shipping
✉️ FREE SHIPPING (2-3 DAYS)
🌈 FREE RETURNS
💕 MADE SUSTAINABLY WITH LOVE

When is my order shipped?
Your order is shipped once we process your order. We usually process your order within a short period of time after the order is received. You'll then receive a separate email with shipping instructions. Then you might as well just take a seat and wait for Postman Pat!

Can I pick up my order in Copenhagen?
Yes - choose Local Pick Up & your order will be ready once you receive an email. It will have all the information you'll need 💕

Intl. Shipping?
We ship to most destinations. Here are the minimum order sizes to receive free shipping: 

DK: 480 DKK
US + CA: 200 USD // 247 CAD
Europe: 160 EUR
NO + CH: 1700 NOK // 174 EUR
NZ + AU: 270 NZD // 282 AUD
Rest of the world: 200 USD
Care
Caring for my new product?
All our products come with care instructions. Usually they are all easy to wash – We're talking the standard 30C wash on most of our products.

Feel free to contact us – if you're confused. Or ask your mum :)